How to Write a Letter to Cheer Someone Up
29 SEP 2017
CLASS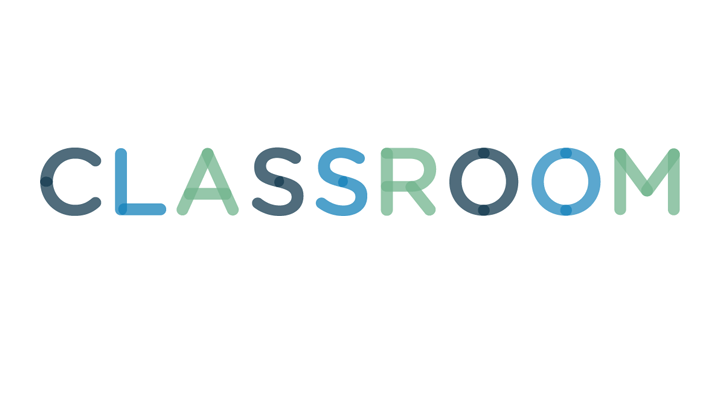 According to American soldiers currently serving in the Middle East, there is nothing like receiving a handwritten letter from home to cheer them up. In this fast-paced age of email, social networking and cellular telephone service, there is something about receiving a letter via "snail mail" that brings a smile to the receiver's face. It means something that the sender took the time and thought to physically put pen to paper and write something meaningful.
Choose your materials. Plain paper will always do; it's the thought that counts when writing a letter. However, choosing nice stationery is always a nice touch. Blank cards with printed art or photos on the front is also an appropriate choice when writing a letter to cheer someone up. Pens are available with several ink choices, but make sure to choose one that is easily read and contrasts well with the paper you've chosen.
Tell a story. Writing a letter is a great opportunity to share family history and stories. Practically everyone has a humorous story to share, and writing it down in letter form is a good way to cheer up the receiver. Telling family stories in a letter is also an opportunity to share family photos with the receiver and helps the reader picture the "characters" in your story.
Give compliments. It's always good to hear heart-felt compliments, but reading them gives them even more oomph. Write about the receiver's good qualities and things about him or her that you admire. Be honest when giving compliments. Empty compliments are easily seen through. Writing compliments down in letter form makes a wonderful keepsake, and the complimentary letter can be taken out and read over and over. People need to know that they are loved and appreciated. Saying it in letter form is the perfect forum for expressing feelings of appreciation.
Keep it upbeat. Avoid writing complaints or telling negative news. Keep the communication clear, concise and positive. Avoid asking too many questions or pressuring the receiver to write back. The point of the letter is to leave the reader with a positive feeling when he or she has reached the end of the letter. Reiterate something positive about the person at the end of the letter, and make sure to tell the receiver that he or she is in your thoughts.
Address the envelope, put on a stamp, and mail it to the receiver. Know that the person receiving your letter will have a permanent keepsake of your warm wishes. Sometimes it takes just a few words of encouragement or kindness to help cheer up someone. And all it took was a few minutes of your time and the desire to lift someone's spirits. The receiver may appreciate your thoughtfulness more than you can ever know.