How to Enroll in Online College Classes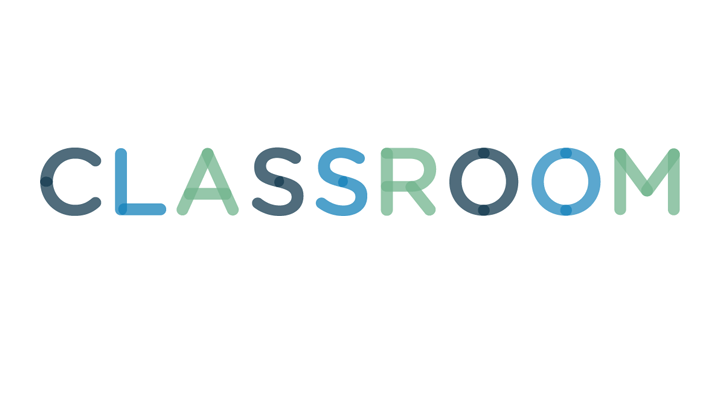 Jupiterimages/BananaStock/Getty Images
Many online classes are a part of overall college degree programs, including associate's or bachelor's degrees. However, they don't require all students to enroll in online classes in order to graduate. Some industries require employees to enroll in continuing education courses to remain in the profession. In addition, nontraditional students might take one or two classes for personal edification, such as learning about personal financial management. Whatever is your motive for taking online classes, the enrollment process is generally the same.
Search for colleges that offer online classes. This includes public and private schools in your state and across the country. States often have higher education governing boards that publish a list of colleges that offer online courses and degree programs. Alternatively, reputable news publications, such as "U.S. News and World Report," provide an annual list of online colleges, including their rankings.
Read about the descriptions and intended outcomes that you should get from taking online classes. Compare identical courses between the institutions that you find in your search for online colleges. Many colleges publish printed and Web-based catalogs that provide information about class titles as well as subject matter, such as English 1101 or Economics 2102. In some instances, you can contact the instructor for a copy of the online class syllabus. You want to make sure the class does not disappoint your learning expectations.
Go through the admissions process after you have narrowed down the college that you want to attend for online classes. In general, you may need the school to classify you as either degree-seeking or non-degree seeking for administrative purposes. Many schools provide instructions for admissions online, but prospective students can get assistance from admissions counselors as well, via online chat, telephone conversation or visiting the campus in person.
Search for classes at the college when registration becomes available to make sure the online class you want is being offered in the upcoming semester. Schools post Web-based academic calendars that state when classes will open and close for registration, before the semester starts. Some online courses are only taught once a year as a part of degree programs.
Select and reserve your online classes. Most colleges offer students access to online accounts. After logging into the school's website, you gain access to a current list of open online classes. Click or check mark the classes on the Web page that you wish to enroll in. Look for a confirmation message stating that you have successfully reserved each online class under your account. Alternatively, many colleges have specialists in the registrar's department that can assist students in signing up for classes.
Pay tuition for your chosen online courses before the first day of class. Some colleges offer a grace period, but don't risk having to withdraw or dis-enroll from classes for non-payment. Some schools are set up to accept credit card or bank debit card payments via online student accounts. In addition, colleges usually manage and administer financial aid, including loans, grants and scholarships.
Make sure your home computer will support distance-learning Web-based platforms. Many online programs include general technical support that is available over the phone or via the Internet.
Some distance learning programs require students to visit local designated proctors for exams and testing. Make sure there is a center within driving distance.
Seek out guidance from the college's or department's academic advisers before enrolling in classes. Stay on track by meeting with advisers prior to every new semester.
Apply for financial aid early.
Verify that the school is accredited.