Types of Online Courses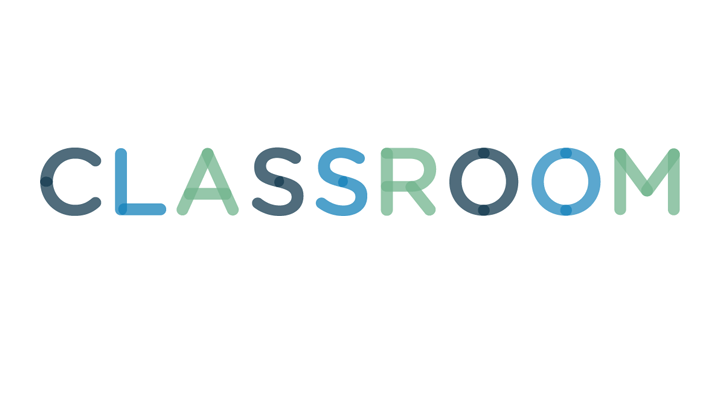 Comstock Images/Comstock/Getty Images
More than 4.3 million post-secondary students took at least one distance-learning class during the 2007-08 school year, according to the National Center for Education Statistics. With an array of advantages, including the flexibility to go to school while working or taking time for family obligations, online courses provide an ideal option for nontraditional students who want to get a degree on their own terms. If you are considering taking an online course, understanding the different types of programs is key to making an educated decision.
Diving into the online learning experience may mean taking a fully Web-based course. These types of online options typically include all of the learning processes and activities on the Internet only. Enrolling in an online-only class means you won't have to go to a campus or sit in a traditional classroom in order to complete the course's requirements. Lectures, tutorials, chats and discussions, exams and reading assignments all are online for this kind of class. Although these classes provide a sense of freedom, most online courses require you to meet assignment deadlines, take exams by specified dates and conclude the class by the close of the semester.
If you aren't quite sure if online learning is for you or don't think you have the discipline to take your learning completely into your own hands, consider a hybrid course. According to Portland State University, these typically include an on-campus component that blends with Internet instruction or Web-based discussions and tutorials. For example, you may go to class once a week but have requirements to participate in bi-weekly group discussions online or have additional Web-based lectures.
While you might enjoy the prospect of using your computer to get assignments, find class readings or read lecture notes, you may not want the full freedom an online class provides. If you feel that an online-only, or even hybrid, course doesn't offer the structure you need to complete your class by the end of the semester or you prefer the traditional professor-led on-campus program, an enhanced version may provide the best of both worlds. This type of class is basically an on-campus course with an added online component that helps to supplement your learning.
4
Accredited Online Courses
Whether you choose a full-fledged online class, a hybrid version or a simple enhanced type, making sure your program is accredited is key. Although there are several different accrediting bodies, this process -- according to the U.S. Department of Education -- helps to ensure the quality of individual programs. Before registering and paying for any online course, especially a class at a completely Internet-based school that has no brick and mortar address, check the accreditation status.