What Is a Basal Reading Program?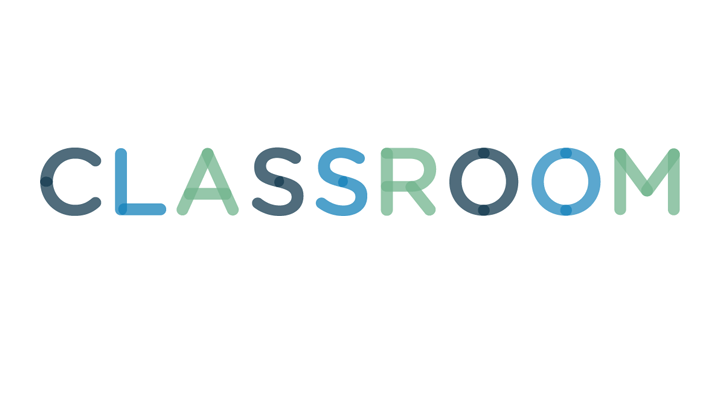 A basal reading program is a core reading program that is used to teach children to read. The term "basal" comes from the word "base," as the program acts as the basis for the lessons that teach children reading skills. Basal reading programs are mainly used by school districts, as they are generally too expensive for most homeschoolers and tutoring centers.
The 1860s saw the first mainstream use of basal readers in the United States through a series called the McGuffey readers, which pioneered progress levels of reading material for emerging readers. The next famous basal series was the "Dick and Jane" series by Scott Foresman, which began in the 1930s. This series started the now rejected "look-say" method of teaching reading, which favored memorizing whole words and not teaching phonics.
Basal reading programs are produced by major publishers like Pearson Scott Foresman, McGraw-Hill and Harcourt. They include student books (which are usually anthologies of short stories, poems and articles), student workbooks and teachers' editions that provide lesson-planning information and answers to the questions in the workbooks.
Good basal reading programs cover all aspects of reading learning (phonemic awareness, phonics, fluency, vocabulary and comprehension) in a systemic, explicit and comprehensive way. They are intended to teach children to read at or above grade-level expectations and give them all the skills they need to make reading progress.
Basal reading programs do not mean that the program is the only thing teachers may use to teach reading. Rather they provide a base for teachers to use; in most schools teachers are encouraged to supplement the core reading program with other texts and activities. Also, today's basal readers bare little resemblance to the dry, repetitive texts that were common until the 1980s. They now include interesting and relevant stories, challenging vocabulary words and phonics instruction.
Two of the most popular basal reading programs are the "Open Court" series by McGraw-Hill and "Reading Street" by Scott Foresman. They are both phonics-based and require at least two hours of instruction a day.