Statistics on the Scores of Middle School Students Who Read
26 SEP 2017
TESTS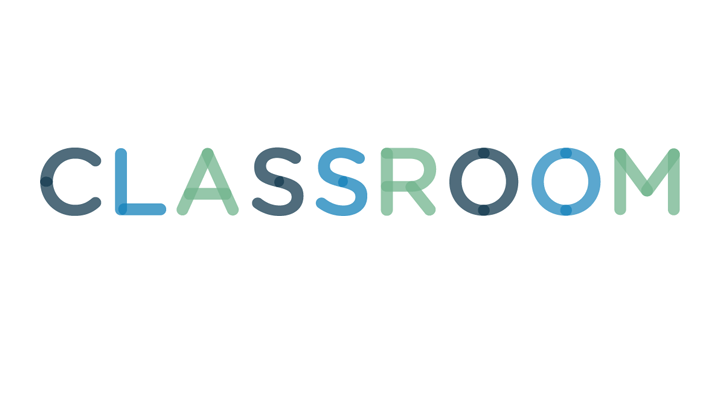 George Doyle/Stockbyte/Getty Images
Middle schools embrace countless reading programs in the hope of improving student scores. These programs, and the time they take during the school day, do show results. Statistics reveal that students who read surpass their less well-read peers and help improve their schools' average scores on standardized tests. Making time in the day --- and room in the budget -- for reading provides schools and students a direct pathway to big gains in standardized test scores.
1
Read Daily, Read Better
Middle school students who read in the Sustained Silent Reading (SSR) format, whether lighter texts such as comic books or more weighty novels, show reading gains of up to 3.9 grade levels after a year's participation in SSR. Students participating in SSR show improvements in standard reading tests, across all three grade levels, up to a 22-point gain in eighth grade. Vocabulary scores also improved up to 24 points.
2
Big Reading Goals Improve Scores
Students who belonged to the "Million Word Reader" club in a middle school in Illinois showed vast improvements in reading scores. The program uses a software application to monitor student reading levels and words read. Students who complete the program are rewarded with a free book of their choice as well as improved test scores. Washington Middle School, a school striving to catch up with state standards, has focused more on independent reading and has seen proficiency levels rise from 47 percent in 2007 to 61 percent in 2010.
Middle school students have strong opinions, and allowing them to select their own reading material correlates with gains in reading scores. Students who select and read their own books have a context in which they can learn new and apply new standards. In a Maine classroom, when choosing their own reading material, 73 percent of students met state standards, with 24 percent of those surpassing the goals.
4
School Libraries Inspire Literacy
Family spending on books has decreased 20 percent in the last 30 years. Providing students with easy access to books allows schools to access the gains in scores that reading brings. School libraries provide free books as well as knowledgeable staff to help students find the books that will encourage future reading. Middle schools with well-stocked and staffed libraries showed increases of 3 to 21 percent in test scores. Both the students' relationship with library staff and mere access to books connect with gains in reading scores.