How to Get an Education After Prison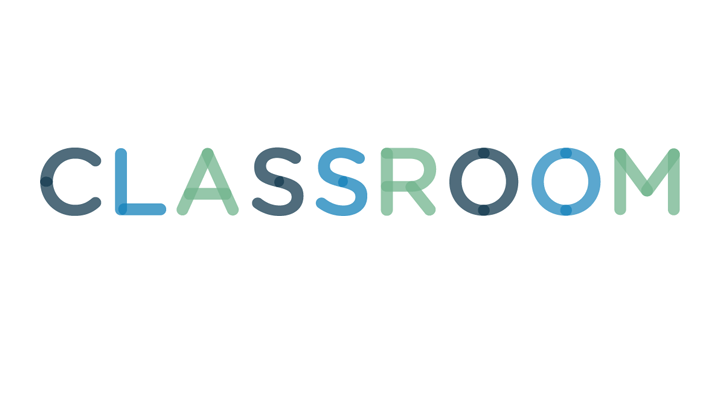 Entering the work force after prison can be intimidating and frustrating, but it is a path worth pursuing. Obtaining a higher education and earning a high school diploma or college degree will increase your confidence and expand your job and income opportunities. While the road to getting an education may seem challenging, perseverance will help you enter the program of your choice and obtain your desired degree.
Social security card
Birth certificate
Criminal record
ID card
Letters of reference
Resume
Educational records
Federal income tax returns
W-2 forms
Untaxed income statements
Bank statements
1
Assess your skills and interests
Assess your skills and interests to determine the career field you might like to pursue. Visit a physical or online career center to learn about jobs available in your area of interest. Contact your state attorney general to find out which careers on your interest list may be closed to those with a criminal record in your state. Learn as much as you can about the educational degree requirements and responsibilities of the remaining careers on your interest list in the most recent Occupational Outlook Handbook available at the library and online.
2
Gather important documents
Gather important documents, including your social security card, birth certificate, criminal record, ID card, letters of reference, a resume if you have one and educational records if applicable, such as high school diploma, GED or college credits. These are required when applying for school or program admission.
Search for a program that will assist you in studying for your General Education Development credential (GED), achieving your Adult High School Diploma (AHSD) or enrolling in an English as a Second Language course (ESL). Check your local library, career centers or community college to find out if they offer free or low-fee classes. Through them you should be able to take a GED test preparation course or an ESL course and locate a GED test center in your area. Check if your local community college offers dual enrollment classes which count toward both a high school diploma and a college degree.
4
Enroll in the program that best suits
Enroll in the program that best suits your needs. If you need assistance with your English, choose an ESL course. If you have very few high school credits, take a GED prep test followed by the GED. If you have several high school credits, the AHSD is the best choice to complete your high school diploma and possibly gain college credits at the same time.
Locate a college that offers your career choice and location by using the US News and World Report online college search tool or by visiting a local career center. Consider whether you can attend full-time or if your schedule will only allow part-time and whether you wish to begin at a two-year school or a four-year school. Analyze the school size. Check that the college you are considering is properly accredited by searching for it at the Council for Higher Education Accreditation website. If you are interested in internships, distance learning, vocational training, job corps or other programs, check that the college you are considering offers these options.
6
Enroll in the college of your choice
Enroll in the college of your choice. If you have previous college credits, request any old college advisers to transfer the credits to your future college. Ask the new school adviser about life experience credit, college credit you receive for experiences outside of school. You may need to take the College Level Examination Program (CLEP) test or the Defense Activity for Non-Traditional Education Support (DANTES) test to be waived from degree requirements. Work with your assigned college adviser to set up a plan of action to get your degree.
7
Schedule an appointment
Schedule an appointment with the financial aid adviser who will assist you in applying for federal and state grants, scholarships, loans and work study. You can also fill out the Free Application for Federal Student Aid (FAFSA) online. Most paperwork needs to be filled out annually, so keep all financial aid records filed together and show up to all financial aid appointments. If you have them, you must provide federal income tax returns for the previous year, W-2 forms, untaxed income statements and bank records, including savings and investments.
Do not be afraid to ask for help. Assistants and advisers are available at every level of the education and application process.