Droid X Messaging Return Key Disappears and Changes to a Smiley Face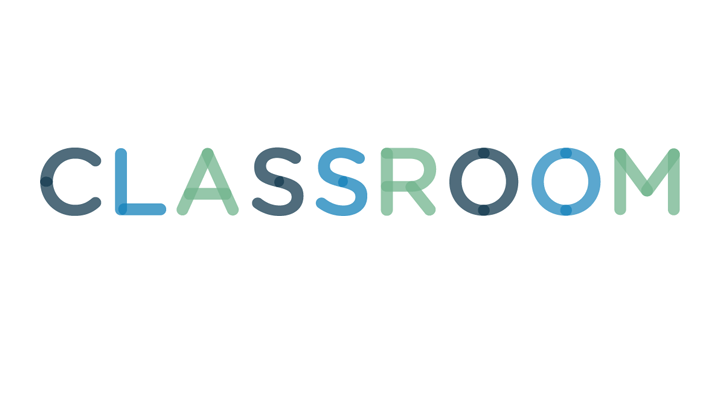 Hemera Technologies/AbleStock.com/Getty Images
By default, the on-screen keyboard in your Droid X's messaging app displays a smiley face key where the "Enter" key is usually located. Because the "Enter" key is primarily used to actually send the messages -- a function that is already fulfilled by a separate "Send" button -- this smiley face key repurposes the space into a shortcut that helps speed up emoticon entry. Using the app's Settings menu, however, you can quickly get your "Enter" key back.
1
Change the Action Key Settings
To permanently swap the smiley and "Enter" keys, navigate to the app's main screen -- where the list of your ongoing conversations is displayed -- and press the "Menu" button. Select "Settings" and then scroll down and tap on "Soft Keyboard Type." Tap "Show the Enter Key" on the next screen to disable the smiley face key. If you prefer the emoticon key but still use "Enter" every now and then, don't bother changing the action key settings. Try pushing the "Shift" key to expose it as needed instead.
An alternate keyboard is another option that resolves the issue of the missing "Enter" key, and several third-party options are available in the Google Play Store. Many are free and may also offer additional features -- like swipe gesture support, multi-language options and programmable shortcuts. Once you've chosen and installed one, navigate to your Home screen, launch the Settings app and select "Language & Keyboard." Tap the name of the new input method to enable it.