What Are the Dresses That Are Longer in the Back Called?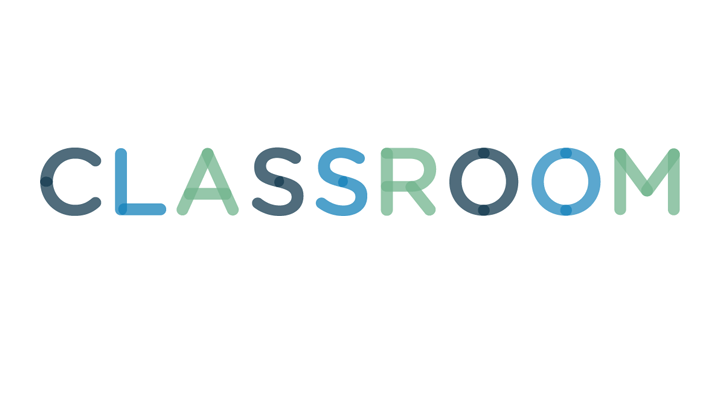 Creatas/Creatas/Getty Images
Once upon a time, dress and skirt hems were either high or low, and fairly straight across the bottom. However, enter the twenty-first century -- when anything goes -- and fashion designers have popularized the high-low hem. Longer in the back and shorter in the front, the high-low hem look adorns dresses, skirts and even blouses.
Decidedly feminine with a touch of unique style, the high-low hem makes a head-turning fashion statement. Extra coverage in the back adds a touch of modesty.
Cinch your waist with a colored skinny belt. If your dress is multi-colored, choose its secondary or third color. According to the fashion blog Lovelyish, keep your accessories minimal to keep your unique hem the focal point of your stylish ensemble.