The Difference Between Running & Saving a Program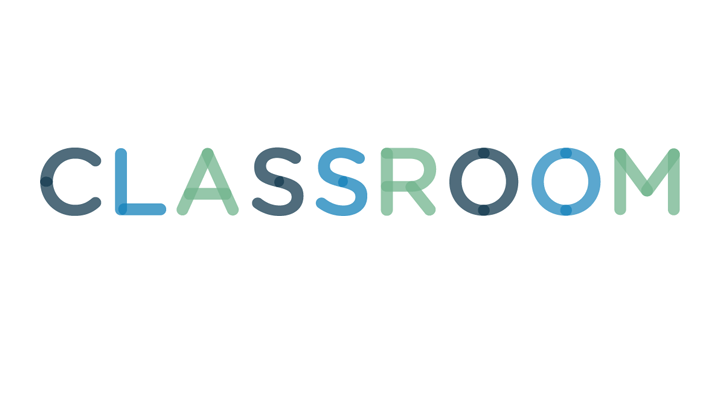 Ablestock.com/AbleStock.com/Getty Images
When you download an application from the Web, your browser may give you the option to either save the file to your hard drive or run the file immediately. Choosing whether to run or save the file depends on how secure you believe the file to be and what exactly you need the file for. It may be OK to run the file if you are 100% confident that it is safe, but in general it pays to be cautious when downloading applications from the Web.
1
Save It and Check It Out
When you click the "Save" button on the "File Download" window, you are telling your PC to save the application's run file directly to your hard drive. Doing so allows you to place the file wherever you want, and also gives you an opportunity to scan the file with an anti-virus program. Once the file finishes downloading, you can double-click it at any time to launch it. Such files are typically executable application installers with an .exe extension.
2
Run It Right Away -- At Your Risk
If you click the "Run" button instead, you will be telling the file to immediately execute its contents. Running the file will immediately launch the application's setup process but will not save a copy of the install file to your hard drive. If the file is dangerous or harmful, you will not have an opportunity to scan it before it carries out its function. When you use this method, the downloaded file is erased from your computer's temporary memory after a given period of time.
Downloading and running applications found on the Web always carries a certain amount of risk. Running a powerful firewall application along with an anti-virus suite will help ensure your computer does not fall victim to a nasty malware infection. Additionally, downloading the file in lieu of running it directly is always the safer option, as this provides you with the opportunity to check the application out before you allow it to modify your system files.
Always be wary of files found on the Internet. Do not run or download anything that hasn't been provided by an application creator or publisher you know and trust. Additionally, never allow your computer to run or download files if the prompt came without your interaction; if a website automatically attempts to get you to install software or download files, that website should be avoided (unless it is attempting to install a trusted plug-in such as Flash or Java). On the Web it is better to be safe than sorry.