How to Get MP4 Files to Play on Windows Movie Maker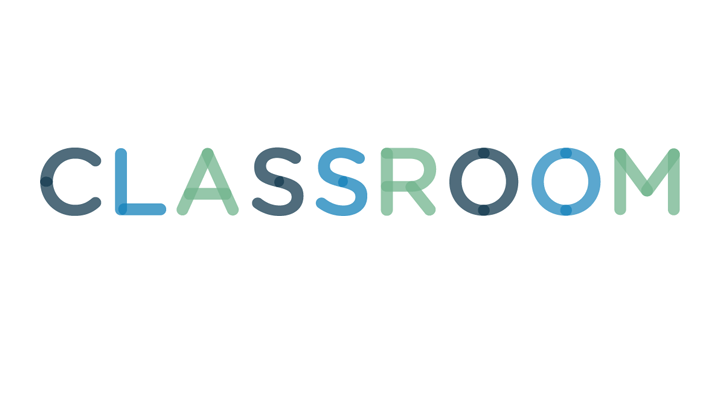 Hemera Technologies/AbleStock.com/Getty Images
Windows Movie Maker supports MP4 files, but there are several considerations when using this file format in the application. For example, the ability to open MP4 files in Movie Maker is partially dependent on the operating system your computer is running. Another consideration if you have difficulty opening this file format is DRM protection. Finally, you may have difficulty getting the MP4 file to play if the file contains AAC audio.
MP4 files are supported in Windows Movie Maker running on Windows 7 and above. The MP4 file format can be opened in Movie Maker running on Vista, but only if all necessary codecs are installed. Review the Microsoft Codec information page to determine if you have the necessary codecs installed to open the MP4 file type on Vista (see References).
You cannot open MP4 files that are protected by digital rights management, or "DRM." In fact, you cannot open any type of file in the application that is DRM-protected. DRM protection ensures that users cannot reproduce copyrighted material. There is no legal workaround if DRM protection is applied to the file.
If you are certain that there is no DRM protection on the MP4 file and that your operating system has all the necessary codecs installed, but you still cannot open the file, try converting the video to another file format and then opening the clip in Movie Maker. The native file format for the Movie Maker application is WMV. However, the program supports nearly every video file format. You can convert the video file using free online converters like Zamzar or Online-Convert, or downloadable conversion utilities like Arcsoft MP4 to WMV Converter.
4
MP4s Containing AAC Audio
If your MP4 file contains AAC audio, you can only open the video in Movie Maker if running on Windows 7 or higher. You can attempt to convert the clip to a different file format using an online converter or file conversion utility, then open the video in Movie Maker. However, this method only succeeds a small percentage of the time. You can upgrade your operating system and the Movie Maker application if you are running an older version of Windows.