Windows Security Essentials Won't Connect to Internet Updates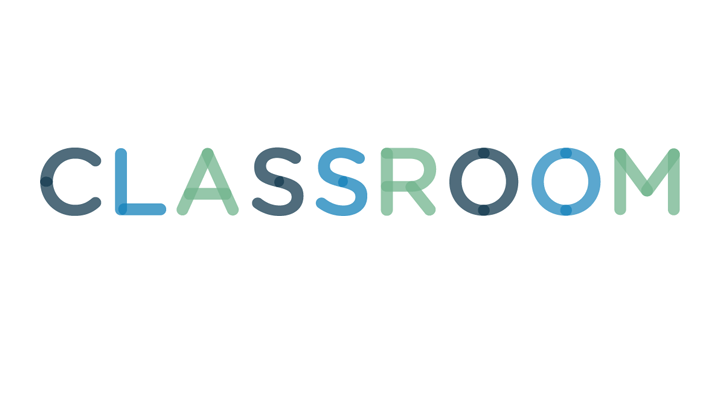 Stockbyte/Stockbyte/Getty Images
Windows' free security program, Microsoft Security Essentials, communicates with its server every day to download the most recent malware definitions and information. When your program can't connect to the server, it can become out of date and may miss detection of the ever-increasing amount of malware lurking online. If you've determined that your Internet connection is functioning properly, focus your troubleshooting on the program itself. Note that Microsoft Security Essentials is relevant to Windows 7 and earlier versions, as it was was replaced by Windows Defender in Windows 8.
1
Restart Microsoft Update
To update its malware definitions, MSE connects to the server through Microsoft Updates to receive the data. Occasionally this service can encounter issues, resulting in connection and update failures. Restarting it can help reset the connection and enable proper updating. Under Windows 7, click "Start" and type "services.msc" into the search box. Click "Enter" and locate "Windows Update" in the new dialog. Right-click this entry and select "Start" or "Restart" depending on the option available. Open MSE and try to update.
In some cases, your Internet browser can cause the issue, preventing MSE from connecting to the server properly to update. Clearing your browser's settings can sometimes correct this. Microsoft recommends using Internet Explorer as your default browser, but any browser you use should be able to restore default settings to correct this issue. If you use Internet Explorer, for example, open your Control Panel and select "Internet Options." Click the "Advanced" tab, and select "Reset." In Chrome, open your control menu and select "Settings." Show all Advanced settings and scroll to the bottom of the list. Click "Reset Browser Settings" to restore defaults.
Hackers are constantly creating and improving malware and something may slip into your computer even with MSE on duty. Once a malware program settles in, it can disable your security software and prevent it from updating. Download a different anti-virus program such as AVG, Microsoft's Safety Scanner or MalwareBytes to scan your system for malware MSE didn't detect. (See Resources.)
4
Perform a Fresh Install
Your MSE program may not be updating properly due to improper installation or corrupted system files. If your various troubleshooting attempts haven't been successful, completely uninstall and reinstall MSE to ensure a clean copy of all program files. Open "Control Panel" and click "Uninstall a Program." Select MSE in the list of installed programs and click "Uninstall." Reboot your computer and perform a clean reinstall of MSE from Microsoft's website. (See Resources.)