How to Get Rid of Trojan.FakeAlert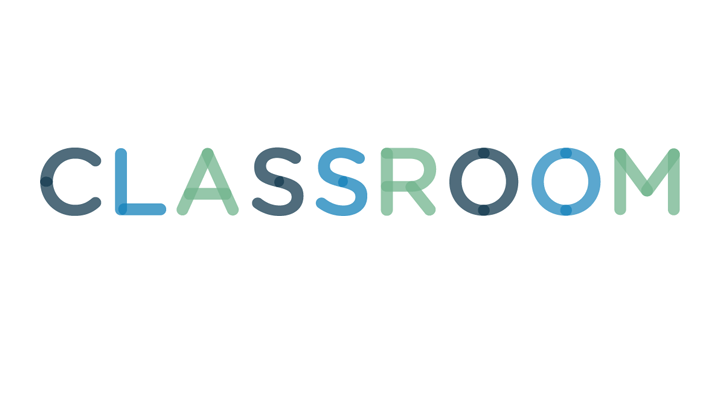 BananaStock/BananaStock/Getty Images
Trojan.FakeAlert is dangerous malware that worms its way onto your system by displaying convincing fake messages that you need updated virus protection. The messages look real enough that some users download the software to help keep their computers safe without realizing they've just given a virus free reign. The sooner you remove the Trojan, the lower the risk of any stolen data or problems with your computer.
Trojan.FakeAlert masks itself as legitimate software. As soon as you install it, it edits your registry so the virus starts each time Windows boots. Once it's up and running, you'll notice random pop-ups, changes to your browser home page, a slow Internet connection and other annoying problems. Ignoring the issues won't make the virus go away. In the background, the Trojan is opening your computer to other dangerous spyware and malware that can steal data from your computer.
Some anti-virus software can't detect Trojan.FakeAlert because the virus edits the registry to make the virus appear like a normal application. This means you may not be safe even with updated anti-virus software. For anti-virus programs that do detect the malware, the software may not remove the virus completely.
As soon as you reboot your computer, Trojan.FakeAlert reinstalls itself if it isn't properly removed. Since the virus can be controlled remotely by a hacker, any traces of the virus allow the hacker to repair the Trojan and regain control over your system.
3
Take the Long Manual Road
If your anti-virus doesn't remove Trojan.FakeAlert, you can manually remove the files associated with the virus. The process involves deleting installed files, stopping processes, editing the registry and deleting DLL files. Before doing anything, restart your computer and press "F8" during the logo screen to enter the Advanced Boot Options menu. Choose "Safe Mode" to limit the boot process to only essential programs.
Open Task Manager and end all of the processes listed on Faster PC Clean Clean (see References). Next, press "Win-R," type "regedit" and press "Okay" to open the Registry Editor. Delete the registry values listed on Faster PC Clean Clean and PC Threat (See References). Next, delete all the files, including DLL files, associated with the virus as listed on Faster PC Clean Clean and PC Threat.
Please note that all files listed on these two sites may not be on your computer. These sites list all possible files that may be associated. You may have some or all depending on the level of infection.
4
Take a Bite Out of Malware
If you're not comfortable trying to manually remove Trojan.FakeAlert, you can download and install a third-party malware tool. One common free tool that tech experts recommend is Malwarebytes. The free version detects and removes most malware, including Trojan.FakeAlert. Start by booting your computer into Safe Mode with Networking. Download and install Malwarebytes (See Resources). Run a full scan and allow the program to remove all traces of the virus. After rebooting your computer, rescan to ensure the virus is completely gone.