What Is the Difference Between Costume & Fine Jewelry?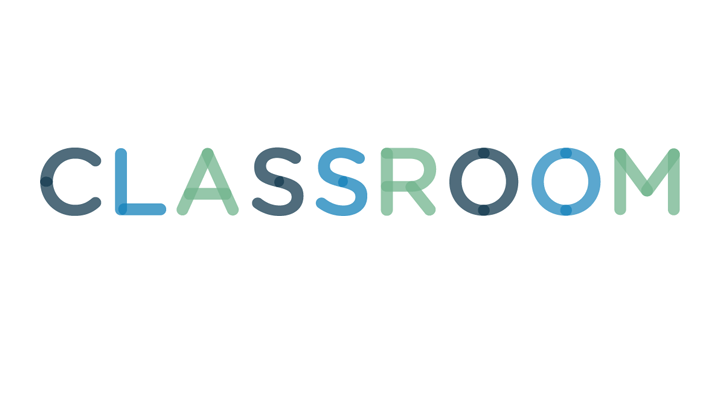 Jason Merritt/Getty Images Entertainment/Getty Images
In a jewelry collection, costume and fine jewelry pieces serve very different purposes. Wear a bright piece of costume jewelry when you want to incorporate a vibrant, trendy piece into your outfit. Turn to fine jewelry for timeless everyday pieces or for occasions that call for a more dressed-up, elegant look.
Costume, or fashion, jewelry is made using affordable materials, such as resin and gold- or silver-plated base metals. It often features vibrant, colorful or oversized design elements. Because costume jewelry is typically quite inexpensive, designers often create on-trend costume pieces. Wear costume jewelry when you're interested in wearing something trendy without breaking the bank.
Fine jewelry tends to be much more expensive than costume jewelry and is made using high quality materials and metals. Pure gold, sterling silver, diamonds, pearls and fine gemstones are all materials incorporated into fine jewelry pieces. These creations feature classic design elements, making them great investment pieces that can be worn for years to come.