How to Darken Black Jeans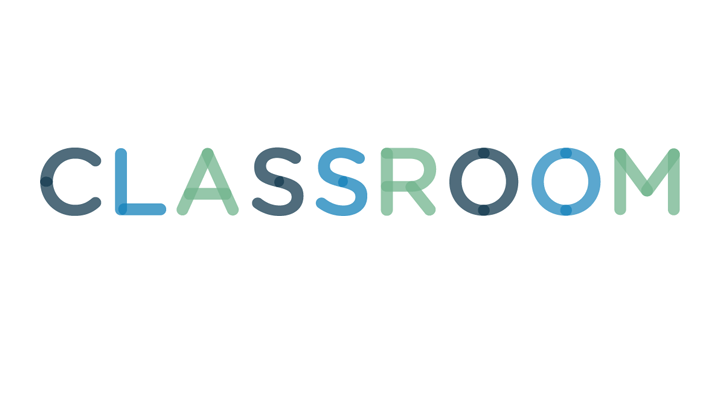 Photodisc/Digital Vision/Getty Images
Your blue jeans tend to fade along the outlines of your body -- frequent wears cause indigo dye to break off the fabric. On the other hand, black jeans fade from washing, causing them to turn dull and appear worn. Your jeans may have lost their luster, but replacing them can become expensive over time. If you jeans are in good condition, then don't throw them out. Instead, revitalize your faded denim with widely available black fabric dye.
Launder the jeans in the washing machine with warm water and mild detergent. Do not dry the jeans, they will need to be damp for the dye bath.
Cover your workspace with newspapers or do the project outdoors. Wear rubber gloves and an apron to avoid dying your skin or clothing.
Fill a cooking pot with 1 gallon of water, then bring it to a simmer on the stove.
Carefully read the instructions printed on the box of dye, then mix the manufacturer's recommended proportions of dye and heated water in the bucket.
Add more dye or hot tap water to the mixture if necessary. Remember to follow the manufacturer's instructions precisely since quantities may vary by brand.
Stir the dye bath with a long spoon or stick until well-mixed.
Rinse the jeans in warm water if they are dry. Wring out the excess water so they are still damp but not dripping.
Add the jeans to the dye bath and press them down with the stick so they are fully submerged.
Stir the dye bath for 20 minutes, then every five minutes until they are sufficiently darkened. Keep in mind that wet fabric appears darker than it will be when dry.
Remove the jeans from the dye bath.
Rinse the jeans with cold, running water until the dye ceases to bleed from the material.
Launder the jeans according the manufacturer's instructions. If no instructions are provided, wash them with warm water and a mild detergent and hang to dry.
Never leave a hot stove unattended.
Handle chlorine bleach with caution.
Wash the jeans with a dye fixative -- following the manufacturer's instructions -- to prevent future color transfers and fading.
Clean your workspace, bucket, sink and stirring utensil with chlorine bleach.