How to Get the Crease Lines Out of Suede Shoes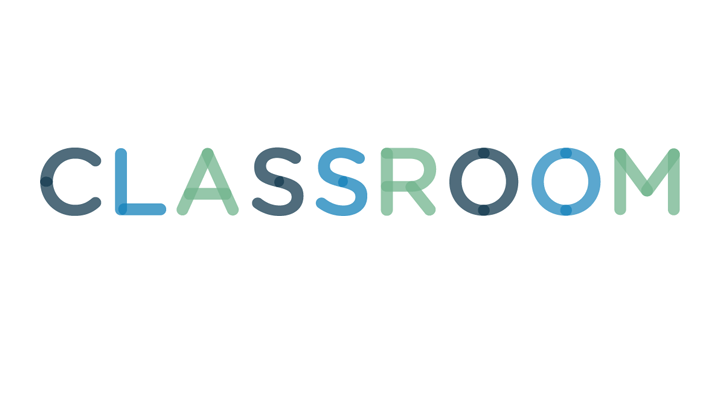 Stockbyte/Stockbyte/Getty Images
Your suede shoes are the crown jewel of your shoe collection -- until you discover those unsightly toe creases. You can avoid the creases that come from regular wear and tear by storing your shoes in a cool, dry space and most importantly, use a shoe tree to keep the material smooth and taut between wears. Fortunately, suede shoes that are already creased are easily repaired. However, keep in mind that suede should always be handled with care -- it's better to maintain your suede shoes properly than to make frequent and avoidable repairs.
Insert wooden shoe trees into the shoes to help them retain their shape and keep the material taut.
Plug the iron into an electrical outlet and preheat it to approximately 60 to 80 degrees Fahrenheit -- direct exposure to extreme heat will permanently damage the suede.
Dampen a clean cotton cloth with warm water and wring out any excess water so that the cloth is only slightly damp -- direct water can damage suede. Avoid using colored cloths, which may contain dyes that can transfer onto the suede and cause unsightly stains.
Place the damp cloth on an inconspicuous portion of the shoe to test the material. Apply the warm iron to the area and move it slowly in a back and forth motion. Iron the shoes for five to ten second at a time to avoid damaging the material.
Remove the cloth and inspect the area for damage -- if no damage such as scorching is present, apply the damp cloth to the creased area and iron it.
Brush over all ironed portions of the shoes with a suede brush to raise the nap. Store the shoes in a cool dry space with the shoe trees still inserted.
Never leave a hot iron unattended.
Never expose leather or suede to direct or extreme heat -- doing so can cause permanent damage such as cracking.
Blot out excess water from suede with a clean, dry towel and let the material air dry.