How to Disinfect Flip-Flops With Bleach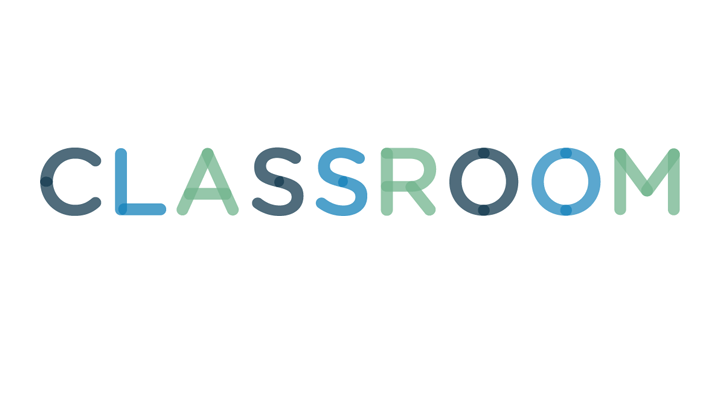 Jupiterimages/Creatas/Getty Images
When it's time to slip into your flip-flops to hit the beach, think again before putting your tootsies into the shoes. A study by the University of Miami found over 18,000 bacteria on one ordinary pair of flip-flops. This doesn't mean you have to forego your germ-laden shoes altogether; after all, most people don't want their feet covered in socks and sneakers all summer long. Instead of kicking your flip-flops to the curb, disinfect them every so often with a bleach solution to kill the germs and keep them clean.
Bucket
1 cup chlorine bleach
Empty spray bottle
2 teaspoons tea tree oil
Fill a bucket with 9 cups warm water, and mix in 1 cup chlorine bleach.
3
Place the flip-flops into the bleach solution
Place the flip-flops into the bleach solution so they're completely submerged. Let them soak for 10 to 20 minutes.
Remove the flip-flops and rinse them under clean water. Place them outside in the sun to dry, or let them air-dry indoors.
5
Non-Bleachable Flip-Flops
Fill a clean, empty spray bottle with 2 cups of water. Add 2 teaspoons of tea tree oil.
7
Put the lid on the bottle
Put the lid on the bottle. Shake the bottle well to combine the ingredients.
Place the flip-flops in the sink or bathtub, or take them outside. Spray all sides of the shoes generously with the tea tree solution.
Let the flip-flops air-dry completely without rinsing off the tea tree oil. If possible, let them dry outside in the sun.
Don't soak fabric flip-flops in bleach unless they are all white and the fabric can tolerate bleach. It may discolor or eat away at the fabric.
Test the bleach on an inconspicuous spot of the flip-flops before submerging them. Look for any changes in color or damage to the material. Most plastic or rubber flips-flops can be soaked in bleach without damage or color changes.