How to Do a Dancer's Hair Bun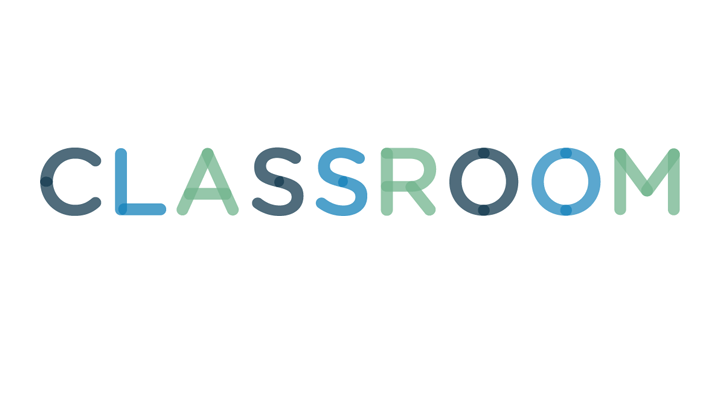 Jupiterimages/liquidlibrary/Getty Images
Your dancing -- not your hair -- should be fluid when you perform. When it comes to concentrating on your craft, you don't need your locks putting you in a hairy situation. The best way to keep hair strands at bay is to pull your tresses back into a tight bun. This smart look keeps your hair out of your eyes, free from frizz and away from the limelight so that your dancing is all that ever takes center stage.
Brush your hair so that it is smooth and tangle-free.
Tilt your head back a bit and gather your hair just above your cheekbones. Fasten with a hair tie.
Twist the ponytail clockwise around your fingers down to the hair tips.
Wind the twisted ponytail up and around the hair tie as many times as it will go. If you have very long hair, hold the top of the bun down while twisting.
Tuck the tail into the bun near the scalp, then secure with a hair pin.
Place another hair tie around the entire bun to help keep it in place.
Place a hair net on top of the bun. Pull it taut, then twist the net so it's in a figure-8 shape. Flip it over the bun. Repeat this back and forth motion until the hair net is snug on the bun.
Place hair pins into the bun toward the scalp. Put as many as you think your hair needs to secure the bun and keep flyaway hairs in tact.
Spray hairspray around your entire head and the bun itself. Smooth out any stray hairs with your fingers.
Short hair needs a doughnut hair accessory. Comb the hair over the doughnut to hide it. Afterward, use a hair net and hair pins as usual.
Tuck any excess hair net underneath your bun.
Create a gypsy-style bun by allowing some hair to fall to the sides. Ask your studio if this is acceptable.
Stick the hair pins directly into the middle of a thick bun.
Use traditional bobby pins to secure loose hair at the nape of the neck.