How to Be a Cool Older Sister to a Teen Girl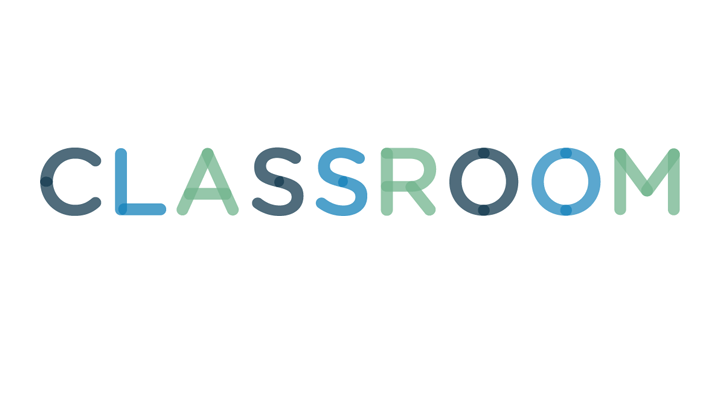 Todd Warnock/Digital Vision/Getty Images
With the constant eye rolling and the "you're so lame" attitude, a teen girl can be a challenge for her older sister. However, being "cool" can help you positively influence your little sis and build the lifelong relationship you will share. From taking her out on the town to teaching her fashion basics, you can become a model your younger sibling wants to follow.
Looking at the tabloid teens -- and young adults -- of Hollywood and the social media world, your little sister may not have a positive person to follow. If your teen sister thinks that posing for selfies takes precedence over studying, show her that cool means more than acting like a stuck-up celebrity. If you're in college, take her to a class or walk her around campus. Show her that studying equals success and that smarts will make her cool in life -- not just in high school. You can role model other "cool" behaviors for her to follow, such as being a good friend and caring for other people.
If you're over 21, there are obvious restrictions to where you can bring your younger sister on a night out. Even though you can't take her to your favorite campus bar, you can still hit the town at a cool under-21 venue. Take her to a concert that features her favorite band or a type of music that she enjoys. This doesn't mean that you have to break the bank and buy tickets to a stadium-like show. She'll think you're a cool older sis if you bring her to hear a local band at a coffee house or to an all-ages event.
Even though your little sister has her own friends, hanging with you and your friends may seem infinitely more cool. Although asking her to tag along on every outing isn't necessary, inviting her once in a while is a nice gesture. This doesn't mean that you have to take her out with your gang of girls -- you can do that on a one-on-one basis -- but instead, let her into your room when your friends come over or ask her over to your BFF's house. Let her in on your all-girl gab, talk about boyfriends and make her feel like she's welcome in your social circle.
Whether giving her tips on what to wear to the fall formal or listening to her talk about her first boyfriend, being your younger sister's friend is a cool thing to do. Take on the tasks that any other true friend would do for her, such as supporting her emotionally and giving her guidance. For example, if she doesn't know what to do when her crush won't call her back, don't brush it off and act like it doesn't matter. Show your caring side by taking the time to talk it out. Tell her that she's special and that she deserves better than a boy who won't return her calls.