How to Do Cool, Big and Loose Braids on Yourself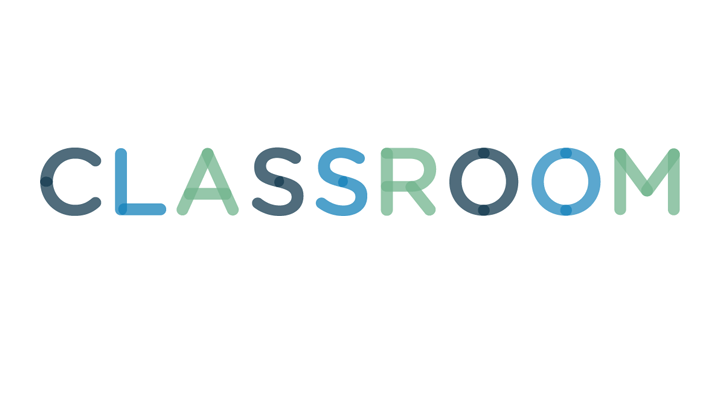 Maria Teijeiro/Photodisc/Getty Images
Skip the schoolgirl style and opt for a cool, loose, big braid. While tight and neat braids often look a bit dressy for everyday wear, oversized braids can be stylish when worn to class, the shops or the workplace. Even if your braiding skills are barely there, you can go from just out of bed to ready for your day in minutes. Keep your style lush and loose with this easy braided do.
Spray or dust your roots with dry shampoo, particularly if you're braiding second- or third-day hair. This will add volume, remove the grease and help your braid look full and fabulous. Brush through your hair to remove any excess product.
Comb through your hair with your fingers, gather your hair together, and place it over one of your shoulders so that it runs down your front side.
Divide the hair that is lying over your shoulder into three sections, using your fingers to do so. Take one side section and bring it over the middle so it becomes the middle section. Then bring the other side section over that new middle section so it becomes the middle section. Continue this pattern, bringing hair from the outside over the section of hair in the middle position, and alternating sides until you reach the end of your hair. Don't pull the hair tightly if you want to keep your braid loose. Keep the braid lying over your shoulder, down your front.
Fasten the braid at the bottom with a clear hair elastic or one that matches your hair color.
Spray your hair lightly with texture spray. Gently pull on the individual loops in your braid to make it bigger and flatter.
While this is an easy loose style, it doesn't have great staying power. Be prepared to rebraid or let it fall over the course of the day. A bit of hairspray can help, but this isn't the best do for a windy or active day.
Tie a ribbon around the hair elastic if you want to dress up your braid a bit.