How to Build an Outdoor Nativity Stable
29 SEP 2017
CLASS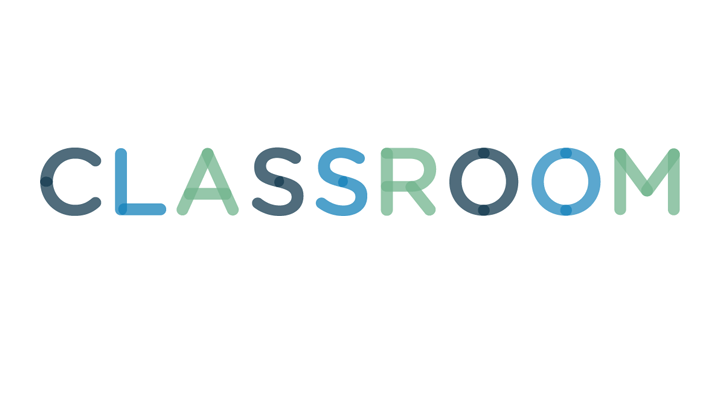 Nativity scenes are a display of characters that tell the story of the birth of Jesus Christ. Beyond the historical re-creation, they also act as decorations for the Christmas holiday. Although it is common to have a miniature nativity scene inside your house as a decoration, creating a life-size outdoor nativity can enhance your outdoor decorations. A nativity stable also can house a real-life reenactment of the nativity scene.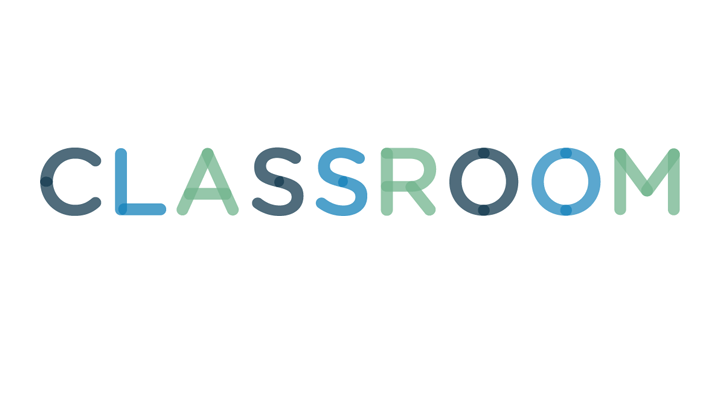 Sketch the elements commonly associated with the nativity stable. The nativity stable often is a simple structure involving three walls and a pitched roof.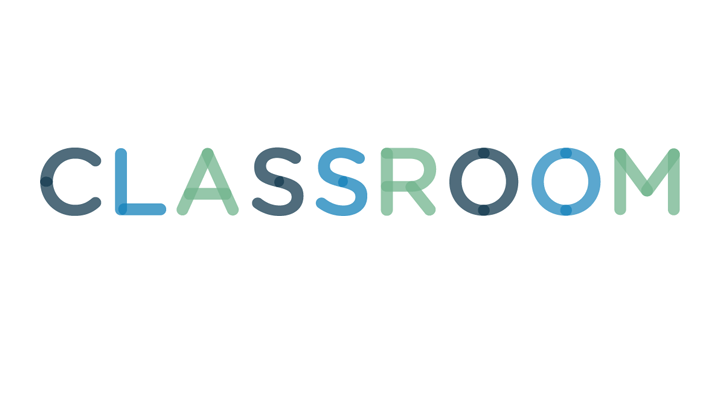 Create scale sketches of the nativity stable you would like to create to serve as references.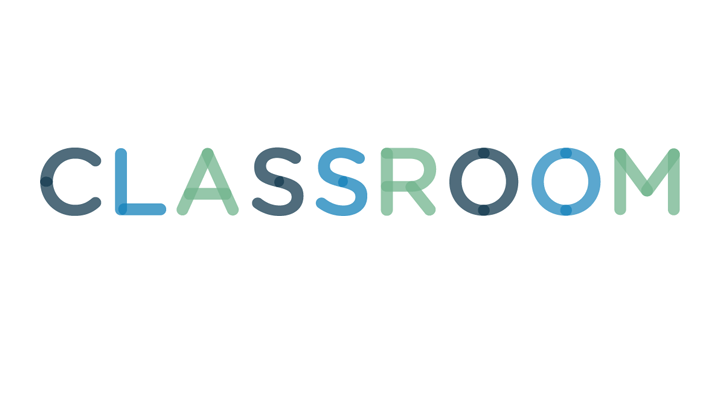 Add supporting beams throughout the walls and ceiling to the sketch.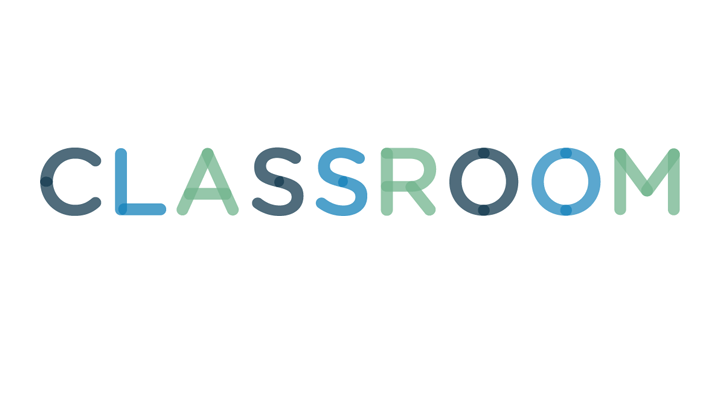 Cut the pieces of the wood to the sizes indicated on the sketch.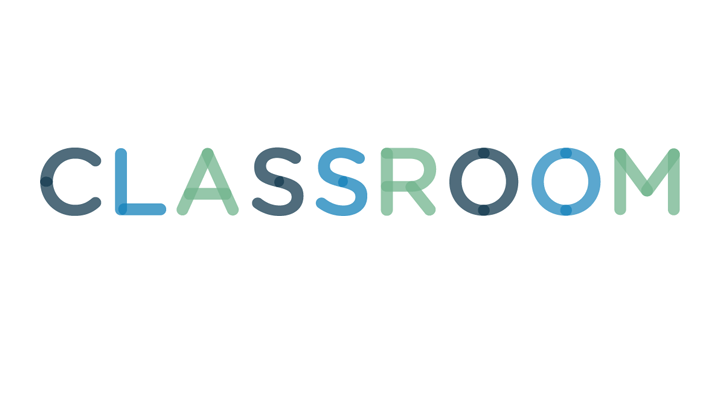 Build each wall separately, and lay the support beams for each wall on the ground.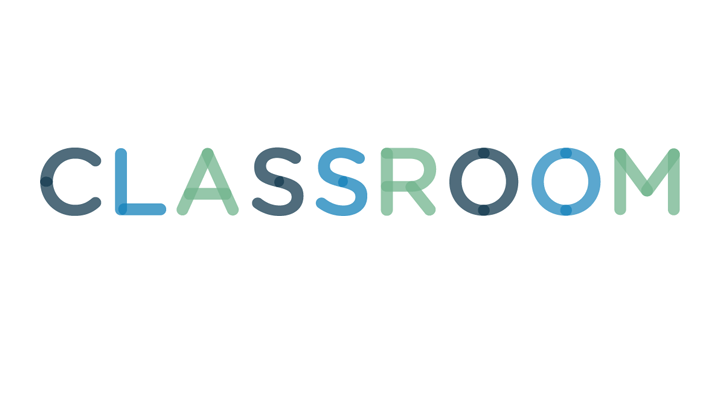 Connect the support beams before attaching the wall material.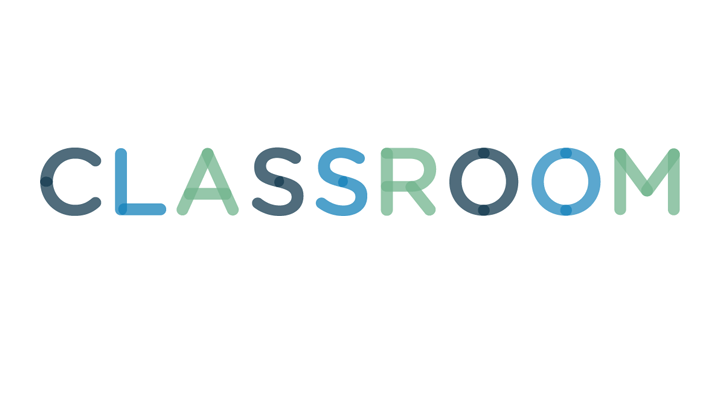 Lift the pieces and attach them together using nails once each side is assembled.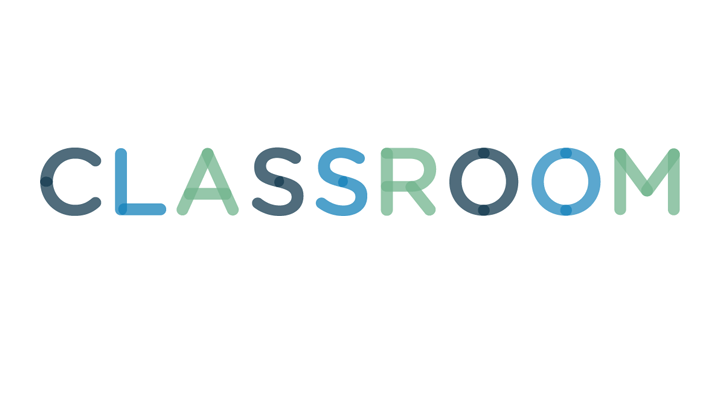 Raise the three walls first and attach them together.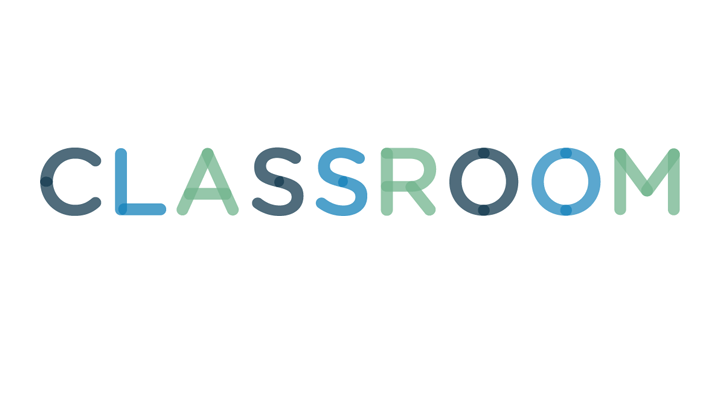 Add a supporting beam across the open side of the structure once the walls are securely attached.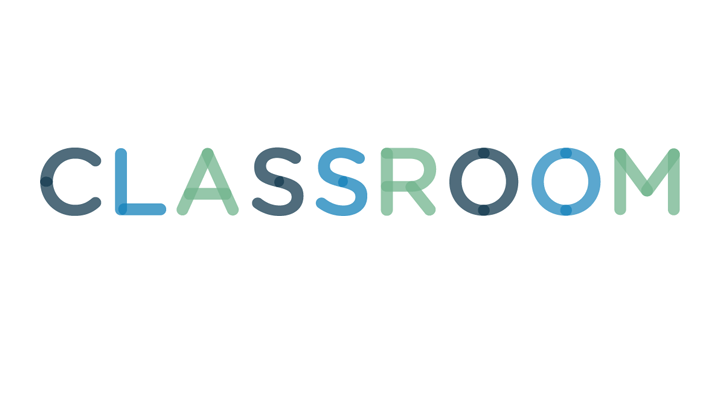 Construct the roof by adding triangular-shaped pieces in the corners, then connect them together with beams.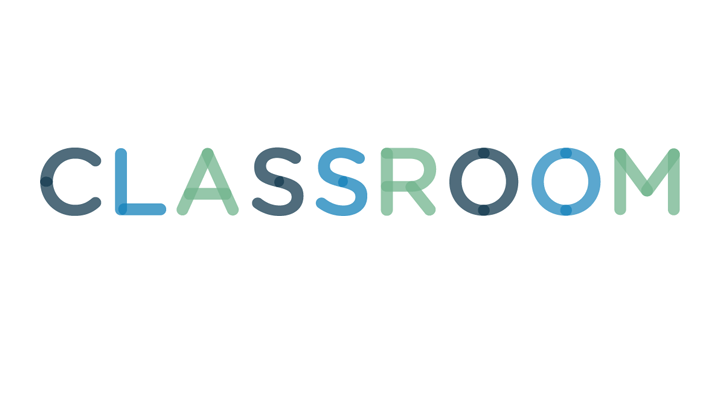 Add the roofing material.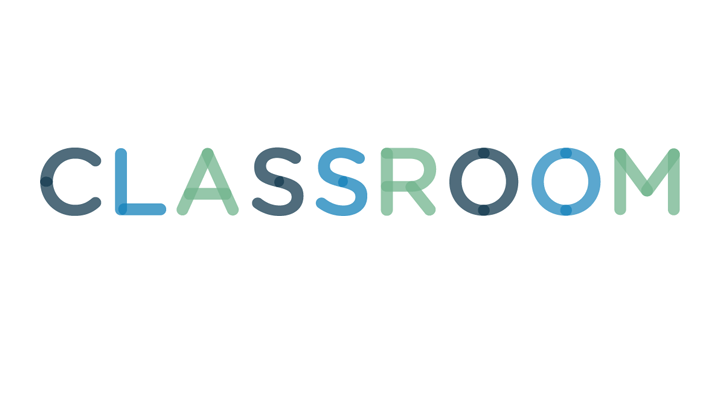 Remove the front supporting beam to finish the nativity stable.