How to Choose a Swimsuit for Your Shape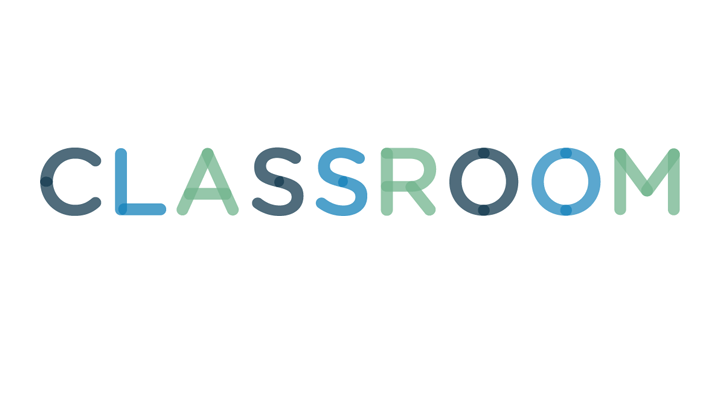 Brendon Thorne/Getty Images Entertainment/Getty Images
Shopping for a swimsuit can definitely be a hassle -- with so many styles available, finding the most flattering option can start to seem like mission impossible. The key to choosing a swimsuit is keeping your specific body shape in mind. By choosing a suit that has details that play up your assets, you're sure to look your best at the beach or pool all summer long.
If you have a pear shape, your lower body is larger than your upper body. The key when you're choosing a swimsuit is to find a style that draws the eye upward and helps deemphasize your hips and backside. Choose a bikini that features a top with halter ties, molded cups or ruffle detail, and bottoms that are a full-coverage brief, boy-short or hipster style. Avoid bold patterns or colors for your bottoms -- solid black or navy bottoms help make your lower body appear slimmer. Choose a one-piece style with high-cut legs to help elongate your lower body so it looks leaner. Just as with a bikini, look for a one-piece suit that also has detailing near your cleavage to keep the focus on your upper body.
Girls with boyish figures tend to have thin, straight body shapes, with small busts and weight that's distributed evenly across their frames. With this type of body, you can actually get away with different bathing-suit cuts. To create a curvier look, choose a bikini or one-piece suit that has extra bust-enhancing volume in the top, such as padding or ruffles. Apply the same principle to your bottoms by going for a style that features ruffles or gathering details on the backside. If you're daring, show off your slender frame in a string bikini. When it comes to colors, feminine shades like pink or purple and girly prints like a floral or polka dot print can help soften a boyish figure. Just avoid bandeau tops or full-coverage bottoms if you would rather not look any thinner and straighter.
If you have a curvy hourglass figure, your upper body and lower body are roughly the same size and you have a small, defined waist. Choose a bathing suit that helps play up your curves while still keeping your body looking proportional. Go with a top that provides plenty of support for your chest, like an underwire, halter or balconette style. Opt for a high-cut style of bottom to lengthen your legs and create balance for your figure. A suit in a solid color or small print pattern will help your body to look balanced. If you prefer a one-piece suit, choose one with a deep V-neck to help elongate your upper body -- and pick a solid color to keep your figure looking proportional.
Apple-shaped girls usually have broad shoulders and narrow hips. They carry most of their weight in their midsections, and they typically have slim legs and thighs. A one-piece suit that features ruching or gathering across the stomach will help to conceal any extra tummy weight -- you can even find suits that use material with tummy-control properties. If you prefer a bikini, opt for high-waisted bottoms to provide a little extra coverage for your midsection. Suits in dark solid colors can also help to slim an apple shape. A one-piece style that features side panels in a color that is darker than the colors of the rest of the suit can also help create instant curves.
If you're petite, choose a suit that gives the illusion of added height. Whether you prefer a one piece or a bikini, a high-cut bottom will make your legs appear longer, and a halter-style top with the straps starting in the center will help elongate your upper body. You can go for a patterned suit, but choose a small-scale print that won't overwhelm your petite frame. If you're tall, a one-piece suit with ruffles that are near the bust line or running diagonally across the torso will help give you a curvier look. If you prefer a bikini, look for a ruffled top and pick bottoms that help create a balanced silhouette, such as boy shorts. Taller gals can also get away with bright colors like red and hot pink, as well as large, bold patterns -- a swirled design can be especially flattering if you're tall.