How to Choose a Good Twitter Name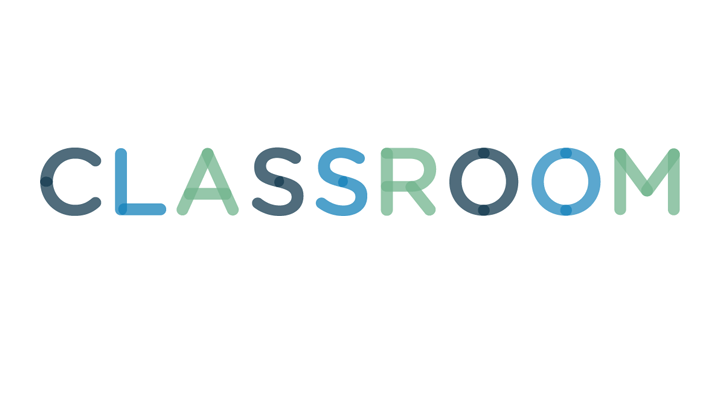 Bethany Clarke/Getty Images News/Getty Images
Choosing a good Twitter name involves a combination of creativity and luck. You must creatively select a name and be lucky enough to find the name available on the platform. You can always use your real name or some variation of your name. Alternatively, choose a Twitter name that describes you and will help users remember you. Some individuals use their established online brands from other sites or part of their email addresses. For example, if your email address is ChicagoCatLover@gmail.com, you could use a variation of ChicagoCatLover that is available on the platform, such as ChicagoCatLover5.
If you use your Twitter account for business, consider choosing a name that identifies your company, product or service. Many users create separate business and personal accounts, which allows them to select their Twitter names based on how the account will be used.
2
Twitter Name vs. Twitter Handle
Your Twitter name is the name that displays next to your avatar in tweets and under your avatar on your profile page. Your Twitter handle is your username, which always starts with the "@" sign. Your handle, minus the "@" sign, is also the URL to your profile page.
You can change both your name and handle. Modify your Twitter handle from your Account Settings page, and change your Twitter name by clicking on the "Edit Profile" button in your profile page to open the header block in Edit mode.