Changing the Mail App on an iPad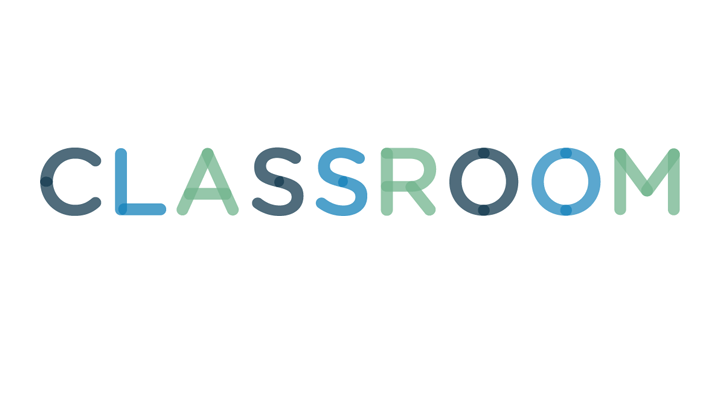 Justin Sullivan/Getty Images News/Getty Images
Apple's App Store features a wide range of third-party email clients, including Google's Gmail app and Microsoft's Mail Plus for Outlook. As an integrated part of the iOS operating system, Apple's own Mail app cannot be deleted from your iPad. However, you can effectively deactivate Mail by removing any accounts that you have set up in the client. Once you have removed your accounts from Mail, you can reconfigure them in your iPad email client of choice.
Open the Settings app, select "Mail, Contacts, Calendars" and then tap the name of your mail account. Tap the "Delete Account" button, and then tap "Delete Account" on the following pop-up menu to remove the account from Mail. Repeat this step for every email account that you have set up in the Mail app.
Tap and hold on the Mail app icon and drag it to the edge of the screen. The icon will be pushed onto one of the iPad's secondary home screens. Release your finger and press the "Home" button to place the icon on the secondary screen, effectively hiding it from the tablet's normal Home screen view.
Open the App Store and download the third-party mail app that you want to use. Tap the new mail app's icon to open it.
Add your mail account to the app. Different apps have different setup procedures, but all will require you to enter your mail address and password and many will require you to enter incoming and outgoing mail server addresses.
Tap and hold the new app's icon and position it on the iPad's main Home screen. Press the Home button to place the app.