How to Change Your Pinterest Name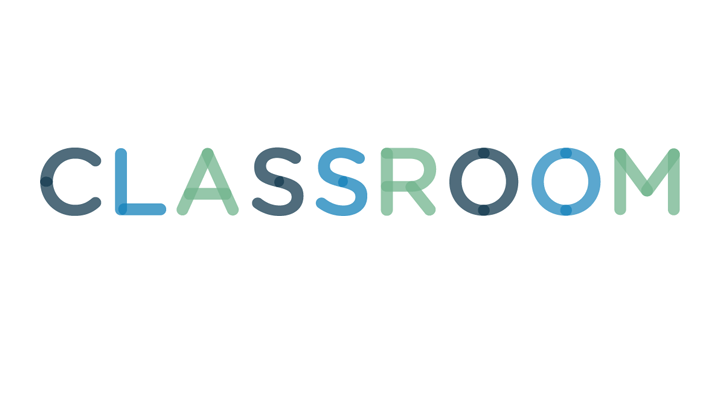 Thinkstock/Stockbyte/Getty Images
You were prompted to enter your name, as well as a username, when you signed up for Pinterest. Although you are advised to use your real name, you can change the name at any time after you create the Pinterest account. Furthermore, you can change your username from the same menu. You may need to change your Pinterest name and username to protect your privacy online. Just like other social networking platforms, Pinterest has its share of stalkers. Remember that you can always block other Pinterest users if they bother you.
Log in to your Pinterest account. Click your name and then choose "Your Profile and Pins" from the drop-down menu to edit your profile.
Click the pencil icon in the bottom right corner of the box that contains your name to display the Edit Profile dialog box.
Type a new name into the Name fields to change your name. Replace the username in the Username field with something else if you also want to change the username.
Click the "Save Profile" button to save and apply the changes. The name and username are changed immediately after you click the button.
You can change your name and username as many times as you like.