What Can I Wear With an Acid-Wash Denim Vest?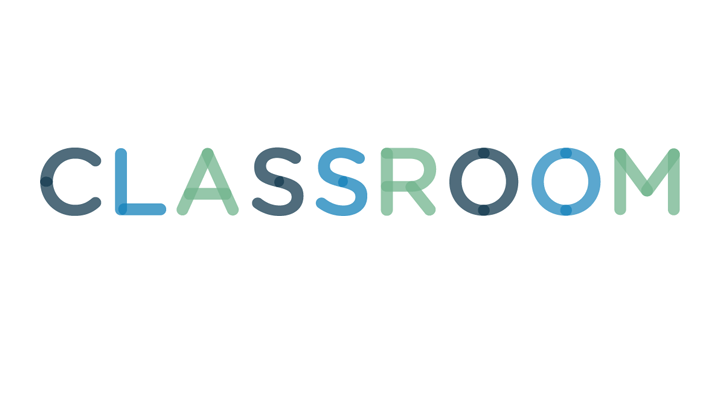 Andreas Rentz/Getty Images Entertainment/Getty Images
You don't have to leave acid wash in the 1980s. Bring it into modern times with pieces that contrast and offset it, rather than add to the madness. Flowy shapes and prim pieces bring softness and a classically feminine touch, while contrasting colors add sleekness and edge.
Acid wash may have 1980s hair band connotations, but it actually cleans up quite nicely. Wear your acid-wash vest with classic pieces to add some polish to your ensemble. A pencil skirt, for instance, adds an instant ladylike touch. Raise the bar with a pretty pair of pumps, and top off the look with a soft, feminine tank or T-shirt. As for color, play it safe; stick with neutrals like black, gray, cream and white.
Acid wash can look pretty amped-up; relax the look by pairing it with cool colors and flowing fabrics. Neutrals, pastels and pretty prints give even acid wash a laid-back feel. Be sure to keep the prints on the smaller side so they don't compete with the acid wash of your vest. For a nice contrast, pair your vest with a maxi-skirt and finish with wedges or flat gladiator sandals.
Sport acid wash with attitude by joining it with a slim silhouette and modern details. Dark, skinny pants emphasize the edginess of your vest; you can even team it with denim, provided your jeans are a dark wash -- pairing acid wash with more acid wash can look costumey. Dark-colored shorts also work well. Beneath the vest, try a simple tee or tank in a solid color, and embellish the look with a thick chain necklace and sneakers.