What Is a Good ASVAB Score?
4 OCT 2017
CLASS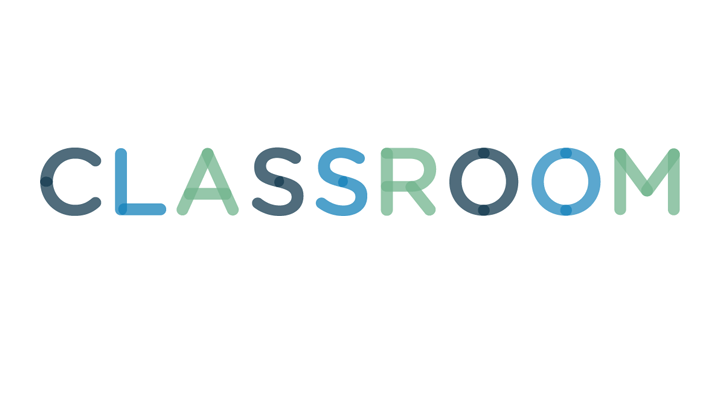 The Armed Services Vocational Aptitude Battery (ASVAB) is a test generally taken by high school students who are interested in a military career. There are several scores that are derived from the ASVAB, but the most important is the Armed Forces Qualifications Test (AFQT) score.
The AFQT score is a composite of your scores on the Arithmetic Reasoning, Math Knowledge and Verbal Composite sections of the ASVAB. Each branch of the military has its own required score. While the scores listed are the minimum requirements, the average military recruits' scores are higher.
The United States Army requires its recruits to have a score of at least 31 out of a possible 99 points.
The score requirement for the United States Marine Corps is 32.
For the United States Navy, a score of 35 or better is required.
The United States Air Force has the highest required minimum score of the four main branches of the military at 36.
The United States Coast Guard also requires candidates to have a score of 36 or better.