Guardianship for Purposes of Education in Texas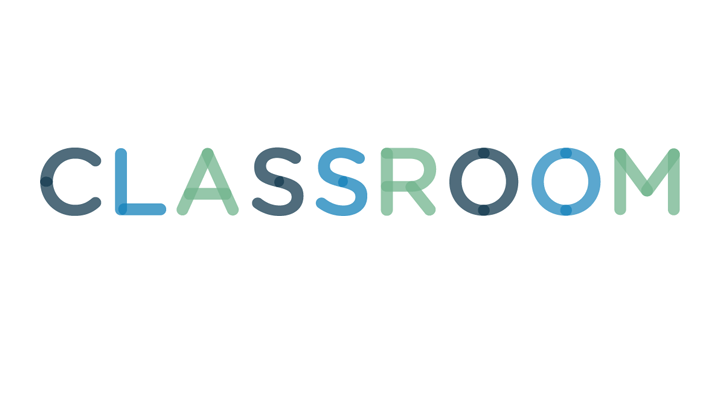 In some instances a parent may not be capable of overseeing a child's education. The State of Texas provides such parents the ability to appoint an educational guardian in these instances. Guardianship related to education, however, does not transfer custody of the child over to the guardian, but instead gives a guardian limited control over the child.
An educational guardianship in Texas focuses on a person, other than the parent, having the rights and responsibilities to make decisions related to a child's education. The individual, such as a grandparent, must provide the primary residence for the child. In addition, one or both parents must sign an affidavit of guardianship in order for the school to recognize the designated guardian as the responsible individual.
When a parent elects to appoint an individual as the educational guardian, she can request an affidavit form from the school. In some Texas school districts the affidavit for educational guardianship must be signed by both the guardian and one or both parents before a notary. One parent alone may sign the affidavit to appoint an educational guardian. However, the other parent may, at his or her own discretion, elect to appoint another educational guardian as well.. In any case, the completed affidavit must be turned into the school and signed by the principal before either one can begin making educational decisions for the child.
When an educational guardian is appointed, Texas schools will require that both the guardian and the parent provide proof of residency. Proof is established with the presentation of documents such as utility bills, lease agreements or a mortgage contract. In addition, both the parent, or parents and the guardian must provide proof of identity to the school, such as a valid driver's license.
In order for the educational guardian's rights to be terminated the parent or parents must provide written notice of the termination to the school. Until such time as the written notice is received by the school the educational guardian may continue to make decisions about the child's education, including enrollment, withdrawal and records requests.