How to Block Images for a Website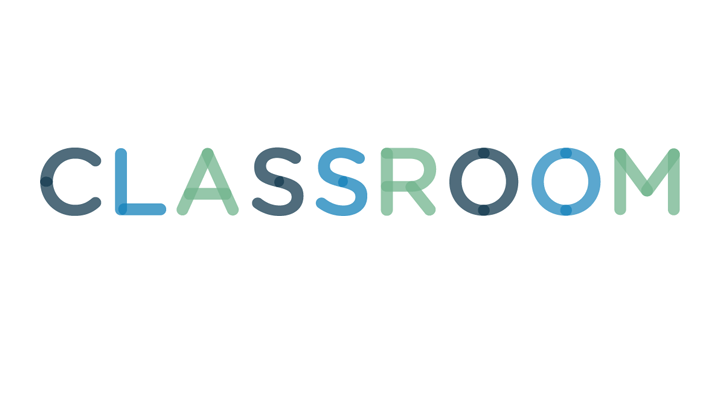 Jupiterimages/Photos.com/Getty Images
Almost all browsers enable you to universally block images, so you're presented with quick-loading, text-only Web pages. However, Mozilla Firefox and Google Chrome take this a step further by enabling site-specific image blocking. This feature loads images on all websites except for the websites you specifically choose to block. Unfortunately, Internet Explorer hasn't followed suit, so you need to block all images or none at all for this Microsoft browser.
Browse to the website for which you'd like to block images.
3
Right click a blank area
Right-click a blank area of the page and then select "View Page Info."
Click the "Media" tab and then check "Block Images From." You can then close the Page Info window.
Press "F5" to refresh the page to confirm the images are gone.
7
Click the Customize and Control Google Chrome icon
Click the "Customize and Control Google Chrome" icon, depicted by three horizontal lines, and then select "Settings."
8
Click Show Advanced Settings
Click "Show Advanced Settings" and then select "Content Settings" in the Privacy section.
9
Click Manage Exceptions
Click "Manage Exceptions" in the Images section.
Enter "[.]" without quotes and then the domain name in the Hostname Pattern field. As an example, enter "[.]google.com" to block all images on the Google website.
Select "Block" from the "Behavior" drop-down menu and then click "Done" to enable the exception. You can then close the Settings tab.
To block all images in Internet Explorer 10, click the "Tools" gear icon, "Internet Options" and then "Advanced." Uncheck "Show Pictures" and then click "OK."