How to Get Big Voluminous Curls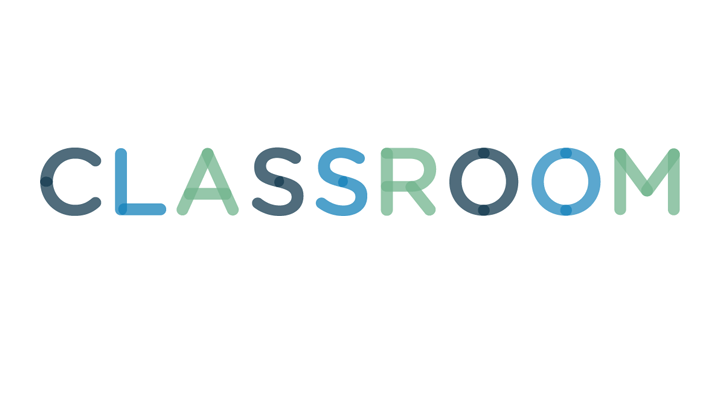 Jason Merritt/Getty Images Entertainment/Getty Images
Don't take flat hair lying down -- master the look of full, luxurious curls to add bounce and body to your tresses. Celebrities sport these styles in films, on the red carpet, and when trotting around town, but their curls frequently come with the help of a professional stylist. Whether you have naturally curly locks, waves or straight hair, you can create voluminous curls on medium to long hair at home. You can wear your curls down and loose or pinned half-up -- or you can use these big curls as the basis for a formal updo.
Spray your clean, wet hair with voluminizing spray, or work another volume-enhancing product into the hair. Pull a large-barrel round brush through your hair, aiming the blow-dryer down the hair shafts until the hair is completely dry.
Separate out a section of hair that runs from temple to temple and is positioned at your hairline or behind your bangs, depending upon your hair style. Comb any tangles out of the section, and spray the hair with a heat-protectant spray.
Turn on the curling iron. Take a 1-inch-deep section of hair from the section that you just sprayed. Place the open curling iron at the end of the section and clamp the curling iron down over the hair. Turn the curling iron back toward the crown, turning until the iron reaches the scalp. Hold for five seconds, then release the hair from the curling iron.
Wrap the resulting warm curl around your fingers and pin it into place with bobby pins. Repeat throughout the rest of the sprayed section of hair until the entire section has been curled and pinned.
Curl the remaining hair away from your face. Pin each curl into place as you go, for long-lasting curls. When you've finished curling your hair and all of your curls have cooled, remove the pins. Brush through your curls with your fingers, shaking your head upside down for additional volume.
Style your bangs as desired, depending upon their length. Finish your voluminous curls with styling serum and hairspray.
Heat styling can damage your hair. Use a good quality conditioner to reduce the damage and opt for no-heat styles some of the time.
Unplug your curling iron when you've finished curling your hair.
To add extra height to your hair, lightly backcomb the sides and back with a fine-tooth comb after you release the pin curls.