How to Get Big Full Curls With Rods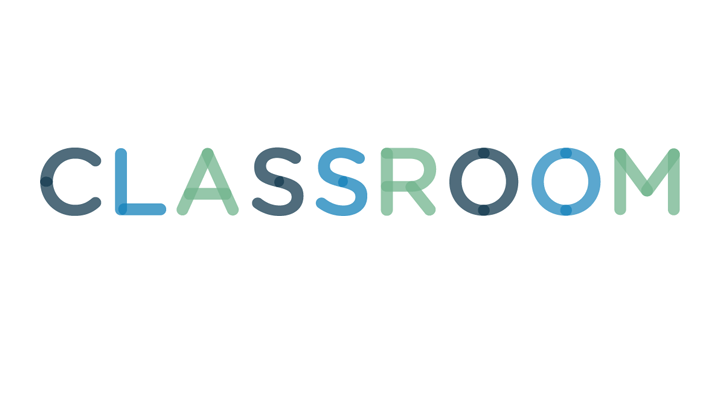 Comstock Images/Stockbyte/Getty Images
Big, full, bouncy curls are consistently spotted everywhere, from street style to the red carpet. Eye-catching and voluminous, these curls are a diversion from simple straight strands. Even if you weren't born with curly hair, no worries -- you can fake a head of big, full curls by curling hair with flexi-rods. These soft hair-curling rods make a tighter, longer-lasting curl than traditional rollers, are simple to use, and are readily available in the drugstore.
Work a small amount of leave-in conditioner into slightly damp hair, focusing on the ends. Using a wide-tooth comb, detangle hair. Apply two drops of oil to ends and comb through with wide tooth comb.
Part your hair with a fine-tooth comb. Separate a section no longer than your rod and no wider than 2 inches, and spray with setting lotion.
Wrap the section of hair around a rod, starting at the end of the hair. Roll the rod to the scalp and fold the ends of the rods around each other securely.
Repeat until all hair is in rods. Allow your hair to air dry, or, sit under a dryer until it's completely dry.
Remove rods, gently, in the opposite direction from which you rolled them. Separate and fluff your curls until you have achieved your desired look. Consider spritzing with hair spray for extra hold.
The longer your hair is, the larger the rod you should use.
Do not brush curls, as they will lose definition.
Do not remove rods before hair is completely dry.