How to Become a Medication Aide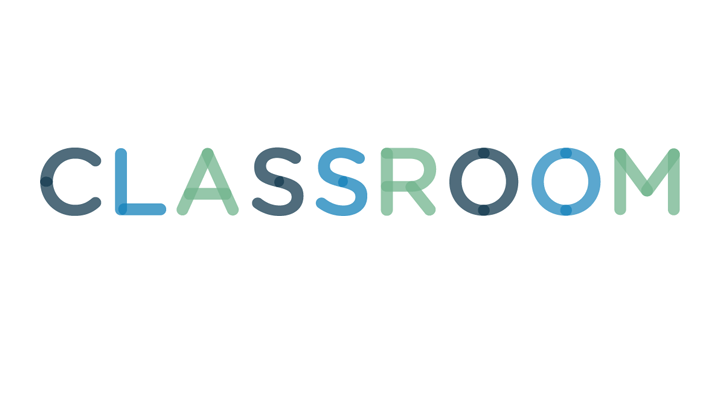 Nursing homes and hospitals require medication aides to assist in distributing and administering medications to patients. They ensure patients take the medication as prescribed at the correct time and monitor them for reactions to the drugs. With only short-term training required for profession, almost anyone can become a medication aide.
1
Obtain Nurse Aide License
2
Obtain a nurse aide license
Obtain a nurse aide license. Take a nurse aide class and pass the state licensing exam to become a nurse aide. Bring proof of your license to enroll in a medication aide course.
3
Meet with an advisor or admissionsrepresentative
Meet with an advisor or admissionsrepresentative to enroll in the course. Complete any reading assessment exams, such as the Compass or Asset reading test, required by your state to enroll. Show proof of your CNA license and pay for the class.
4
Learn to administer drugs
Learn how to administer drugs to patients. Find out what potential side effects can occur from different drugs and understand how to identify when patients are having a reaction. Achieve the minimum grade or score required to apply for a medication aide license in your state.
5
Complete the application
Complete the application for a medication license and pay the licensing fee. Pass the certification exam. You can begin working as a medication aide after receiving your license in the mail a few weeks after the exam.
Medication aide courses range in length from one to six months, making it possible for people to enter the profession with little training.