Awana Grand Prix Car Ideas
4 OCT 2017
CLASS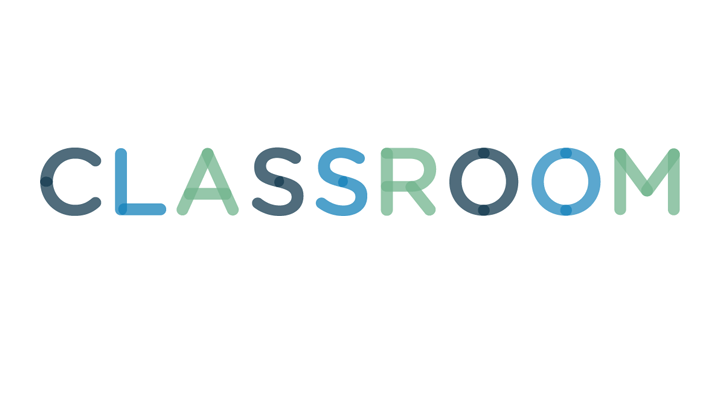 The Awana Grand Prix is an annual event in most Christian-based Awana youth clubs. Youngsters compete for prizes based on the speed or creative design of their wooden vehicles. Judges value cars that show quality workmanship without looking like they were made by the contestants' parents. They also welcome creative ideas, especially those that incorporate some sort of biblical theme.
A sleek race car is an obvious choice. Excellent craftsmanship shows that you made the effort to sand and paint your car carefully. Bright colors and a creative paint design are a plus. As always, if you can work in a biblical theme, you have an added advantage. Bible verses about races, such as 2 Timothy 4:7 and Hebrews 12:1, are a good place to start.
Choices aren't limited to race cars. Consider army vehicles, police cars, fire trucks and even airplanes. Trains and school buses, as well as regular modern or old-fashioned cars, are other ideas. Boats and submarines will work too.
Bible verses make for lots of good ideas, especially those evoking visual images—for example, "The Lord is my fortress," "The free gift of God" and any verse that mentions love or a heart. Carve your car in the shape of your object, and make sure to print or paint the verse neatly on the side or the top.
4
Biblical Characters and Objects
Biblical characters and objects are excellent choices. Examples of characters would include Adam, Noah and John the Baptist. As for objects, consider Noah's Ark, the Burning Bush or the Ten Commandment tablets.
The Awana program provides characters you can use to design a car. Build a Cubbie car or a Sparkie car. Or make a car shaped like Streamwood or one of the T&T characters. A car shaped like one of the new Puggles characters would be refreshingly unique. The key is to match the colors and carve the character in a realistic shape. To get an idea of a good body position, think about how the character would look if he were to take a trip down a slide.
If a patriotic theme is what you're after, try designing a car painted red, white and blue. Alternatively, you could build one that features the Statue of Liberty, the Liberty Bell, an American eagle or Uncle Sam.