How to Link Visio Objects to Excel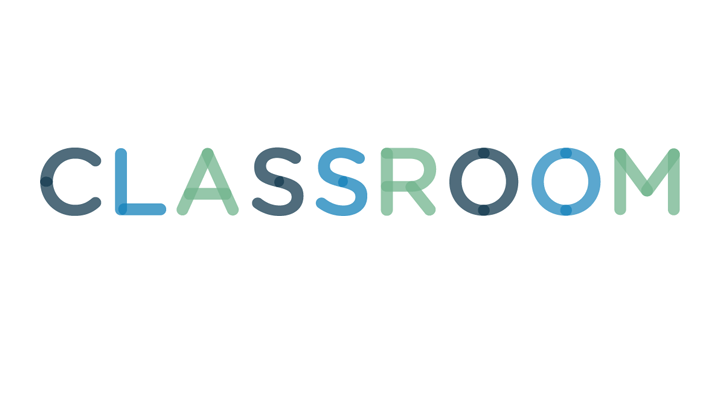 Comstock Images/Stockbyte/Getty Images
Visio, Microsoft's diagramming application, can help you to combine shapes and objects to professional looking diagrams. While these diagrams don't have to contain data, you can input information from external sources. If you have an Excel workbook that contains data your Visio diagram needs, you can import the Excel data into Visio. You can then link a specific workbook to any object you like.
Open a Visio drawing and click "Data" and then "Link Data to Shapes" to launch the Data Import Wizard.
Click "Microsoft Excel Workbook," then "Browse" and then double-click the Excel workbook you'd like to import.
Follow the instructions the wizard provides to import the data. Visio opens the External Data window, which shows the workbook's rows and columns.
Click a Visio shape and right-click a row in the External Data window. Click "Link to Selected Shapes" to link the data to the shape and make that data appear next to the shape. Link additional data to other shapes using this method.
This Information applies to Excel 2013 and Visio 2013. Your steps may vary depending on your product versions.
When you link a data row to a shape, a link icon appears next to that row in the External Data window.
If you'd like to hide the External Data window, click "Data" and remove the checkmark from the External Data window. You can make the window reappear by putting the checkmark back.
When you import Excel data into Visio, you capture a snapshot of the data at that moment in time. If you change the underlying Excel workbook, refresh your Visio view by clicking "Data," followed by "Refresh All."
You can also use Excel data to create shapes if none exist in an empty Visio drawing. Click a shape in the Shapes panel to select it, and drag one or more rows from the External Data window onto an empty area in the diagram. Visio creates the shape you selected and links it to the data.