How to Get an Associate Degree Online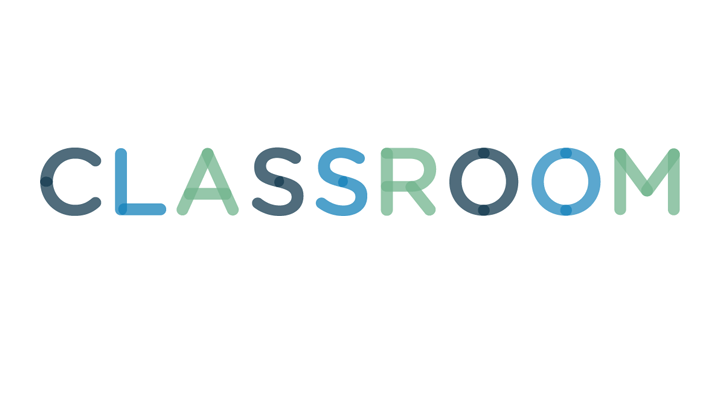 Comstock/Comstock/Getty Images
People around the country have their own personal and professional career motives for pursuing an associate degree. However, many aspiring students may not have access to any local college campuses or desired degree-major programs that are within driving distance. Alternatively, students can enroll in associate degree programs that schools deliver over the Internet. The entire online college experience is much like attending classes on campus, including access to scholarships, loans and grants. You can get an associate degree online living just about anywhere, no matter your purpose.
Determine what outcomes you want from earning an associate degree. Decide what college major will help you reach those goals, such as enrolling in a business administration program to get a promotion into management at your existing employer. Other associate degree programs fulfill the first two years of requirements in a four-year bachelor's degree program, such as pre-medical or pre-law.
Research online colleges and find one that offers the associate degree for your chosen major. The higher education governing body in some states publishes a list of community colleges and four-year universities that offer online two-year associate degrees. In addition, some publications maintain a database of online associate degree programs, such as the U.S. News and World Report University Directory. Verify that the college's associate degree program is accredited before going through the admissions process.
Map out your academic schedule for the next two to three years, which is how long it takes many students to get an associate degree. Colleges often provide new students with a program track or schedule of when classes will be offered over the span of years. Some classes must be taken in sequence, such as English 1101 in the fall and English 1102 in the spring.
Fill out the college's application and follow admissions procedures on the form. Create a free online student account through the school. Attend campus-based or Internet-based orientation for new students, where available.
Select classes that are a part of the associate degree program using your student account. Confer with an on-campus or online academic adviser before and after each semester to ensure you stay on track. Pay tuition and manage your financial aid using this account, as well, including loans, grants and scholarships. Budget your money in case you have to buy printed textbooks, although many distance learning degree programs include reading materials online.
Set up and maintain your computer to handle taking online classes. Many colleges publish a list of minimum system requirements, such as supported operating systems and recommended processor speed. Sign up for a high-speed Internet service for your home. Install word processing and portable document format applications, which are often free or discounted for students.
Study, learn, participate and take tests for the online associate degree program. Some of the best online programs allow students to easily communicate and interact with professors and fellow students, using tools like message boards and forums. You probably will take quizzes and exams by filling in radio buttons on the school's distance learning website and email your essays and term papers to the professor. Most professors create an online syllabus with detailed instructions on how they require students to submit assignments.
Submit your application for graduation to the college's registrar department after you have satisfied all the courses and requirements in your online associate degree program. Distance learning students often have the option to walk at graduation with on-campus students. Most schools will mail your diploma to your home, as well.
Reapply for financial aid early, every year that you plan on enrolling in classes.