How to Ask Someone Out Whom You Have Had a Crush on for Years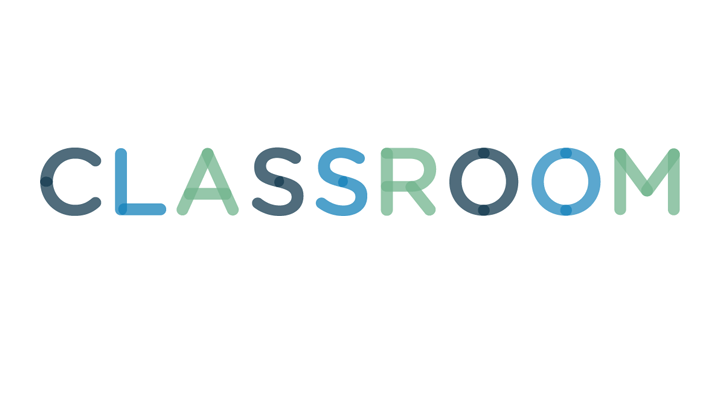 Jupiterimages/Goodshoot/Getty Images
In your opinion, Romeo had it easy. He only knew Juliet for an evening before falling in love. On the other hand, you've pined after a girl for years, and simply thinking about asking her out is enough to bring on an anxiety attack. To make things worse, you've enjoyed your friendship and would hate to jeopardize it by causing her to feel awkward. Gaining perspective and working out a couple of smooth ways to ask her out can help lower your stress level and increase the chances of your request going smoothly.
1
Maintain Your Perspective
Before you ask the girl of your dreams on a date, take time to put matters into perspective. Remember that you are asking her to go to dinner and a movie, not proposing that she marry you -- at least right now. The worst thing that can happen is that she'll say no. And while this would be a disappointing outcome, it is far better than never taking a chance at finding out whether she's interested.
2
Rehearse Before You Converse
Don't falter or cower when taking a risk, says clinical psychologist Ben Michaelis in the Huffington Post article, "The Biggest Risk Is the One You Never Take." Keep going, and do what you have to do to put yourself in the position of getting a date with the girl. That might mean making it a point to sit down with her at lunch or getting up the nerve to stop by the coffee shop where she's a barista. Before you do so, spend time practicing what you plan to say. That way, you'll be able to power through your request without worrying that you sound awkward.
When you've had a crush on someone for years, it can be absolutely nerve-wracking to finally put yourself on the line. Overcome your nerves by planning a smooth approach. Try allowing her to think that the date was her idea, recommends social psychologist Jeremy Nicholson in the Psychology Today article, "Five Ways to Indirectly Ask for a Date." For example, you might ask her where the best place is to get authentic Mexican food. When she tells you, say, "Since you enjoy the food, want to stop by there after work?" Even if she says no, this casual approach doesn't leave you open to as much rejection as saying, "Do you want to go on a date with me?"
Nicholson also recommends suggesting an activity instead of asking outright. This lowers the stakes a bit and will leave the door open to easily bring up the matter again if it turns out she's unavailable. Ask her what she's doing Saturday night, and when she answers that she might hang out with friends, tell her you plan to catch a cool concert. Then ask if she'd like to accompany you. Regardless of her answer, when you think about it, all you've done is have a conversation.