How to Text an Apology to My Boyfriend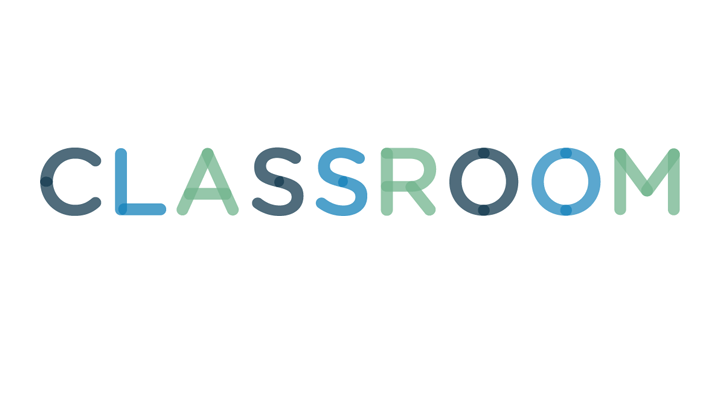 Goodshoot RF/Goodshoot/Getty Images
Couples are bound to have disagreements throughout their relationships. However, sometimes a face-to-face apology is not possible for boyfriends and girlfriends. Increasingly, text messaging has become a popular form of communication due to its immediate delivery. If you are in a long-distance romance, are on an extended vacation, or have mismatching schedules, texting can be the best avenue to initiate an apology.
Write out your message on a piece of paper before you compose your text. If you are feeling emotional about your disagreement, you may type something regrettable. Instead, take your time to choose the right words that will begin to fix your relationship.
Open your text messaging application on your cell phone to compose a new text. Type out what is written on your paper. Remember that tone is sometimes hard to interpret over text message. Reread your apology to make sure you are not using words that sound accusatory or immature.
Press the "send" button and then wait for a response from your boyfriend. Resist the urge to ask for reassurance by sending a message that says "Hello?" or "Are you there?" Just as it took you time to compose your apology, it may take him time to reflect and answer.
Follow up your conversation by asking to meet in the near future, regardless of the outcome of your disagreement. You may have said everything that was on your mind, but facial expressions, body language and a heart-felt tone will complement your apology. If this option is still not possible and you would like to follow-up immediately, consider scheduling a video call on your computer.
Text messaging may be quick, but do not use it to avoid confrontation. This can hinder your relationship more than it can help.