How to Write a Formal Letter to a Principal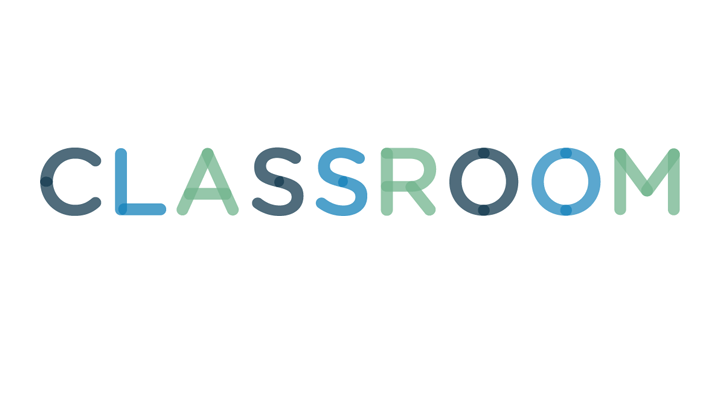 Writing a letter to the principal of an institution can be easy, as long as you have a clear idea of what you want to say. By doing this, you can successfully make a change at your school. Bringing issues to the principal's attention by sending a formal letter is a professional way to get your opinion across. The institution can then keep the letter on file.
Computer
Word processing program
Typewriter
Type your address on the top right hand corner and the institution's address on the left, after yours. Include the date on the next line either on the right or left side.
Start the greeting with "Dear" and add the principal's name with a comma after.
Include the purpose of the letter in the first paragraph and make it short and concise. Be clear in the second paragraph with any information that may be relevant to your purpose. Use reasons and facts to support your opinion. End the body of the letter with any action you wish to see taken, as well as restating your issue. Be polite, professional and convincing so the recipient can see your side of the issue.
End the letter with "Yours Sincerely" and sign your full name underneath.
Type your letter and make sure you use proper grammar and correct spelling.