American Lifeguard Training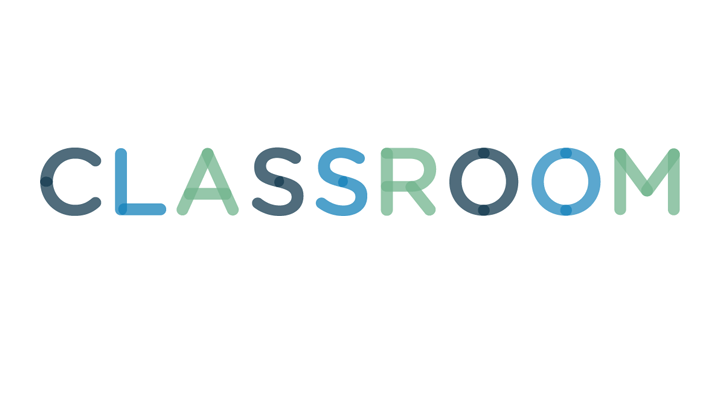 The American Lifeguard Association (ALA) offers nationwide training for lifeguard candidates. Training may be pursued at any time during the calendar year, both on-site and online as distance learning. Those interested in getting this training should first learn some of the requirements for becoming a lifeguard in the United States.
Displayed swimming skill in both open (beachfront) and enclosed water (pools) is required. According to the ALA, "to enroll in the lifeguarding course, you may be any age, but must be at least 15 years of age before the last scheduled review session. To successfully pass the full lifeguarding course, you must be able to demonstrate strong swimming skills." Displayed knowledge in infant, child and adult CPR is also required. Such knowledge includes professional rescuing with various first aid devices. Certification in aquatic first response, CPR and personal training are mandatory. Other requirements may apply according to the state. For a more exhaustive and duty-specified list of requirements, visit the American Life Guard Association website.
Lifeguard training is generally four to seven courses, ranging in cost from approximately $50 to $300. The ALA offers tuition assistance to persons in need. Courses are offered at both the community or professional level, and costs vary.
Lifeguard training is available in every U.S. state. Classes are offered on-site or online for advanced training, at the convenience of the trainee. State policy and public regulations are applicable.
4
Employment After Training
ALA employs several of its trainees after acquiring certification. Upon completion of lifeguard training, interested persons may apply for employment with ALA or via ALA's directory of public pools, beaches and waterfronts. Global Life Guards is a major resource for lifeguard prospects, offering courses and special events nationwide.
There is no specified time frame or deadline for training. Considering ALA has all-year availability and a distance learning option, completion of life guard training is determined by the individual.