Pentecostal Beliefs About Hair & Skirts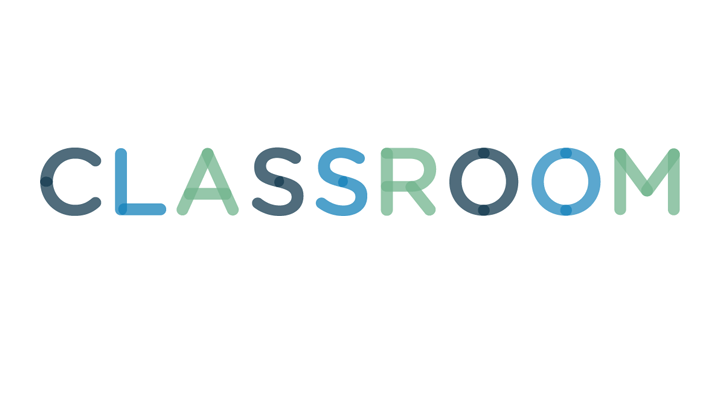 Thomas Northcut/Photodisc/Getty Images
Pentecostal Christianity has more than 700 denominations. Most of them encourage their members to dress and live modestly, but do not have specific teachings about hair and skirts. Some Pentecostal denominations, often referred to as Apostolic Pentecostals, Oneness Pentecostals or Jesus-Only Pentecostals, take the encouragement to dress modestly a bit further, specifying how their members are to dress and wear their hair. Apostolic Pentecostal denominations include the United Pentecostal Church, the Pentecostal Assemblies of the World and several smaller denominations.
Apostolic Pentecostals teach that women should not cut their hair. They base this teaching on a literal interpretation of 1 Corinthians 11:1-16, which includes admonitions such as "every woman who prays or prophesies with her head uncovered dishonors her head" and "if a woman has long hair, it is her glory? For long hair is given to her as a covering." Pentecostal churches which do not require women to wear long hair generally interpret these portions of the Bible as referring to a specific cultural issue in the Corinthian church during the time the New Testament was written. Adult Apostolic Pentecostal women often wear their hair up in a bun, but there is no requirement to do so.
Apostolic Pentecostals typically expect women to dress in modest attire specifically designed for women. In most cases, women must wear full length skirts or dresses at all times. Most churches require that skirts fall below the knee, but some require ankle or floor length skirts. Some Apostolic Pentecostals churches allow women to wear some form of pants outside of church as long as they are specifically designed for women. Longer culottes pants are common casual attire for many Pentecostal women.
3
Cosmetics, Jewelry and Adornment
Apostolic Pentecostals generally discourage women from wearing any form of cosmetics, especially colored makeup. They usually don't allow women to wear jewelry, though most make exceptions for simple wedding bands and wrist watches. Hair adornments such as barrettes and hair pins are typically expected to be simple and functional. They base this teaching on 1 Timothy 2:9-10, which says, "I also want the women to dress modestly, with decency and propriety, adorning themselves, not with elaborate hairstyles or gold or pearls or expensive clothes, but with good deeds, appropriate for women who profess to worship God."
4
Pentecostal Geese and Ganders
While Apostolic Pentecostals' standards regarding women's attire and hair are more noticeable, they do have standards to which men must adhere as well. Like women, men are not allowed to wear cosmetics or jewelry other than wedding bands and wrist watches. They are generally expected to wear full length pants and to keep their hair cut noticeably short. Apostolic Pentecostals cite 1 Corinthians 11:14 to teach that nature itself teaches that men should not wear their hair long.