The Difference Between Police Vice Officers & Homicide Officers
4 OCT 2017
CLASS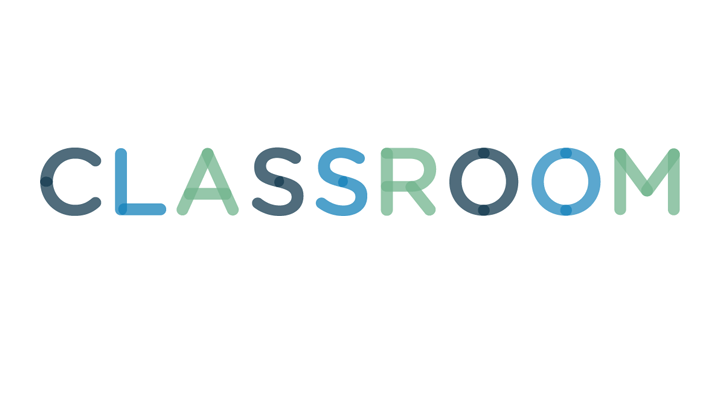 Luis Ascui/Getty Images News/Getty Images
Different divisions within a police department are responsible for investigating different types of crime. Police vice officers investigate prostitution, illegal gambling, pornography, and the illegal sales of guns, alcohol and drugs. Homicide officers investigate murders, assaults that result in serious and/or critical injury, suicides and deaths with unusual circumstances.
1
Duties for Vice and Homicide Officers
Vice officers investigate cases involving illegal "vices." They often work undercover and in teams, and may spend months working one case, such as identifying and arresting suppliers of illegal drugs or weapons. They might also train members of their police departments on vice issues and work in concert with city, county, state, federal and international agencies. Homicide officers investigate deaths where they suspect foul play occurred. They do not investigate a death a medical examiner rules is accidental or natural. Some departments, such as the Charlotte-Mecklenburg (N.C.) Police Department's Violent Crimes Division, also investigate incidents that involve police officers.
2
Meeting Basic Requirements
To become a vice or homicide officer, you must first gain experience as a uniformed officer. Uniformed police officer candidates must meet basic requirements to get hired. Although specific requirements vary by department, you typically need to be a U.S. citizen; at least 21 years old; have a driver's license; pass a vision, hearing, strength and agility exam; and pass a written exam. You also must have at least a high school diploma or GED and graduate from a police academy. Some officers need to be certified as law enforcement officers to work. For example, the Florida Department of Law Enforcement requires that everyone interested in working in law enforcement pass a certification exam.
3
Advanced Requirements and Skills
Some departments require vice and homicide officers to have an associate's degree or bachelor's degree in criminal justice, forensic science or a related field. Proficiency in a foreign language can enhance your job prospects in some cities. You also might have to pass a lie detector and/or a drug test. In addition, officers can get job-specific training, such as in advanced forensic techniques at crime scenes, at one of the Department of Homeland Security's Federal Law Enforcement Training centers. The skills needed to work vice or homicide often overlap, but there are differences. Because vice officers might spend weeks or months working undercover to crack a drug or prostitution ring, they must be able to disguise their identities and learn how to blend into the rings they are investigating. Homicide detectives are much more focused on solving crimes than uncovering them, so they need strong analytical skills to succeed.
4
Moving Up Through the Ranks
According to the Police Employment website, most vice officers advance to the position after serving several years as uniformed officers. The same holds true for homicide officers. According to the Bureau of Labor Statistics, advancement usually hinges on an officer's knowledge, performance and how well she does on a civil service exam. Let your commanding officer know of your interest in working as a vice or homicide officer so he can provide guidance on how best to advance through the ranks.
Officers interested in working vice or homicides must pass a promotional exam. Those with experience working undercover will likely have a leg up on officers interested in working vice who don't have this experience. Officers interested in working homicides can gain an advantage by building experience investigating crime scenes or working as a sheriff's deputy. Qualities you should demonstrate to earn the promotion include attention to detail, perceptiveness, leadership, the ability to solve problems, the ability to communicate effectively with others and the ability to analyze documents and crime scenes.