How to Get ACT & PLAN Test Results Online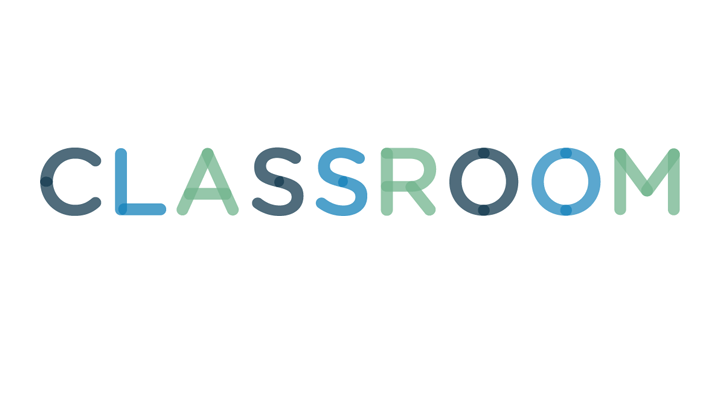 Students take the ACT standardized test to measure high school achievement. An alternative to the SAT, the ACT consists of math, reading, writing, English and science sections. Many colleges and universities review ACT scores as part of the admissions process. PLAN is a preliminary ACT test. Test takers can view their results online, or request that they be mailed. ACT and PLAN results are saved on file and can be viewed at any time once the results are posted.
Go to the ACT website, actstudent.org. Click the "Sign Up/Log In" button.
Click the "Create Account" button. Answer whether you have registered for the ACT and taken the ACT before. Click the "Continue" button. Enter your personal information and click "Continue."
Enter your social security number and ACT ID. Click "How do I find my ACT ID" if you do not know what it is. Click "Continue."
Review your student information. Create a user name and password then click "Continue." Enter your home address as well as more personal information and click "Continue."
Enter your high school code. Type the address and name of the high school to search for the code number. Enter what type of diploma you will earn and click "Choose."
Click "Your Test Dates and Scores" on the left menu. If you do not see any scores, then the report has either not been posted yet or you need to register for the test. Click "Register to Test" on the side menu to register.
ACT will notify you by email when your score report from a National or International test date is ready.
Score reports are usually mailed within three to eight weeks after the test date.