How to Get Accepted to West Point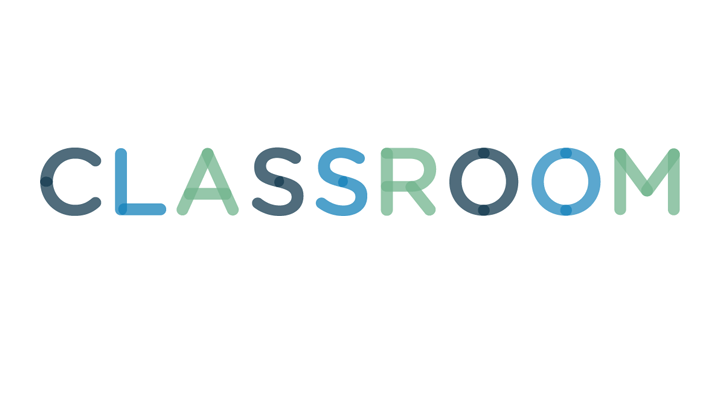 nancykennedy/iStock/Getty Images
The U.S. Military Academy accepted only 9 percent of applicants to its 2013 freshman class, according to "U.S. News and World Report," making it one of the country's most selective colleges. Commonly known by its location, in West Point, New York, the academy offers a rigorous education and a military officer's commission but does not charge tuition. Acceptance to West Point requires high academic achievement, extracurricular leadership and an official nomination.
1
Strengthen Your Mind and Body
Although you might not apply until junior year, start planning for West Point early in high school. Take at least four years each of math and English, plus two years each of a foreign language and a laboratory science and a year of U.S. history. The strongest candidates will take geography, government, economics and computing, according to West Point. Make A's and B's. Get involved in a variety of extracurricular activities, including a sport or other fitness program. Besides helping you pass the physical fitness assessment, these activities -- along with student government, service clubs and arts – demonstrate leadership potential and dedication.
Every applicant must be nominated to the academy. You can request nominations from your senators, U.S. representative or the vice president. West Point's nomination guidelines recommend you contact all these sources. Other sources include the governor of Puerto Rico, the resident commissioner of Puerto Rico, the secretary of the Army and congressional representatives from American Samoa, the District of Columbia, Guam, the Mariana Islands and the Virgin Islands. If you are in the military or ROTC or are the child of a career veteran, a deceased or disabled veteran or a Medal of Honor winner, you may be eligible for a "service-connected nomination." Take advantage of every opportunity for nomination.