A Gift for Someone Moving to Hawaii
29 SEP 2017
CLASS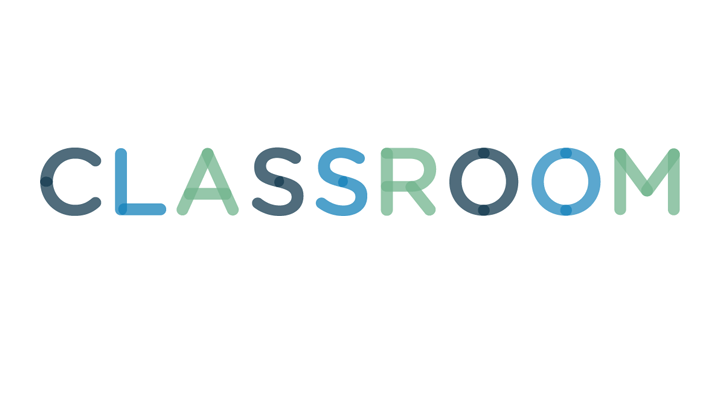 Joe Belanger/iStock/Getty Images
When considering a gift for someone moving to Hawaii, you might focus on items that make them more comfortable while traveling and when they get to their destination. Gifts that are practical and fun at the same time get top marks and are much appreciated.
English is the official language in Hawaii, but you will see the Hawaiian language everywhere you go. The language only has 14 letters, and five of them are vowels. Sometimes, it seems they are all strung together in the same word. New arrivals to Hawaii do catch on to the basics pretty quickly, such as "wahini" for women and "kane" for men -- both often used on restroom doors. A Hawaiian language book gives your friend a head start when it comes to understanding directions. Locals sometimes use "mauka" or "makai" when giving directions; the words mean mountain and sea, respectively. A local might say a destination is two blocks mauka or three blocks makai. Familiarizing yourself with the Hawaiian language before arrival also makes street names less intimidating.
Relocating to Hawaii, your friend will be on a plane for at least five hours from the West Coast. If you live in the east, you could be looking at almost double that, depending on the routing. A horseshoe-shaped travel pillow makes that time in the air more comfortable. The pillow wraps around the back of the neck, providing support while sitting or sleeping. Another version looks like a short, fat hockey stick. It fits across the chest so the person can rest her head against the fat part while he sleeps. Inflatable versions are available for both.
3
Good Pair of Sunglasses
There is no shortage of sunglasses in Hawaii, but it would be nice to give your friend a really good pair that has UV protection. That way, she'll be prepared right when she gets off the plane. Stepping out of the international terminal into the sunshine can be quite the eye opener on a sunny day. Sunglasses also help reduce the chance of getting glaucoma or macular degeneration, two eye diseases that tend to affect older people.
4
Folding Wide-Brimmed Hat
A nice wide-brimmed hat would be appreciated. The folding variety fits in a purse or in carry-on luggage and can be easily accessed after arrival. Depending on your friend's taste, opt for a hat with a full brim or something like a baseball cap with a wider and longer brim. The idea is to give something that's comfortable, provides sun protection and is fun to wear.