Victorian Flower Etiquette & Meanings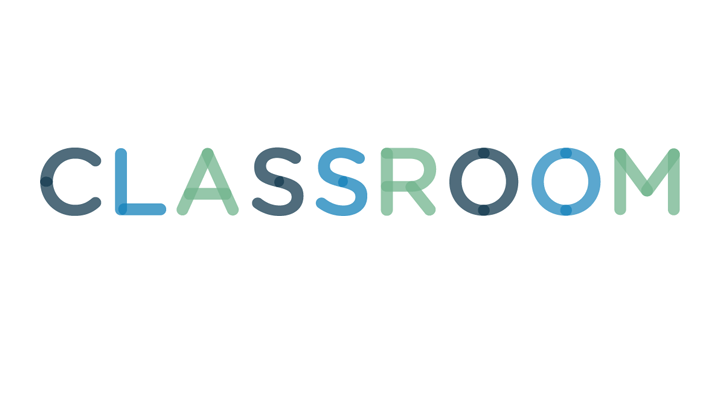 Hemera Technologies/AbleStock.com/Getty Images
During the Victorian era, British teenagers couldn't text, email or call someone they liked. Nor could Victorians go out on dates. Close contact between single young men and women just wasn't allowed. To bypass the strict rules of the day, Victorians developed a special language of flowers.
Victorian etiquette made it impossible for the upper class to relax and share their feelings. Personal topics were a no-no, and romance blossomed through gifts, not talk. The most common present was flowers. Couples sent secret messages through flowers, plants and herbs. This became so common that flower dictionaries emerged to explain the meanings behind the plants, although sometimes conflicting information resulted in mixed messages. Flowers help express feelings of friendship and love, but Victorians also used them to send some harsh messages.
During the Victorian era, people shared their love through flowers, and the practice remains among modern-day couples. A woman sends her love with a pink carnation, while a man shows he longs for you with red ones. A deep red indicates he's hopelessly in love. Pink roses are less intense and are sent to hint at romance. Pray you never get a yellow carnation, because that probably means you've been dumped. If you're very lucky, though, yellow roses can be a clue that love may be growing.
Flowers themselves are pretty, but they can also mean someone thinks you're pretty. Give someone a red Kennedia to show that you notice her inner beauty. The carnation-like gilly flowers stand for beauty that lasts forever. Delicate beauty is shown through a delicate flower, such as the small mallow. A deep burgundy rose, meanwhile, is for a woman who doesn't realize how beautiful she is. If you think someone has a sweet loveliness, send white calla lilies or daisies.
If someone has a beef with you, you might hear about it through flowers. Got a bad attitude? You might get a hydrangea, which means that you're cold and heartless. Get a larkspur or sunflower? Someone thinks you're snooty. A snapdragon lives up to its harsh name; give it to someone who lies and betrays. You should be insulted if someone gives you nuts -- he thinks you're stupid. Gloomy times also call for flowers. A purple hyacinth means sadness, while the yellow ones show jealousy. If you're given rhododendrons, look out. You may be in danger, even from the person who gave you the flowers.