Poems on Flowers for Children
26 SEP 2017
LIFE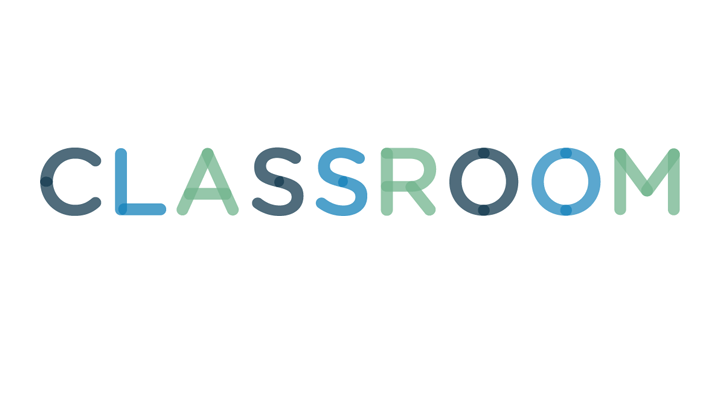 Visage/Stockbyte/Getty Images
Whether or not spring is in the air, bring a little sunshine to your toddler with poems and nursery rhymes about flowers. Celebrate nature's jewelry with an introduction to literature dedicated to flowers. While some poems date back hundreds of years, your munchkin will enjoy the familiar words as much as countless tots before him.
As Shakespeare noted, "A rose by any other name would smell as sweet." Your tot may not be a Shakespeare expert, but she will appreciate two familiar poems about roses.
Roses are Red Violets are blue Sugar is sweet And so are you.
*
Ring around the Rosie Pocket full of posies Ashes, ashes, We all fall down.
Poems about the cheerful sunshine flower abound – from familiar campfire songs to nursery rhymes.
Daffy-down-dilly Has come to town With a yellow petticoat And a pretty green gown Daffy-down-Dilly.
*
I love the Mountains, I love the rolling hills, I love the flowers and the daffodils I love the fireside when all the lights are low Boom-deada, Boom deada, Boom-deada, Boom-deada
*
Yellow, yellow daffodil, dancing in the sun.. Oh yellow , yellow daffodil, you tell me spring has come. I can hear a blue bird sing, and hear a robin call. But yellow yellow daffodil, I love you most of all.
Celebrate the famous flowers of Holland with a finger play poem or song.
Five Little Tulips Five little tulips bright and gay, (hold up fingers and thumb on one hand) Let us water them each day. (make sprinkle motion with other hand) Watch them open in the bright sunlight. (cup hand, then open it) Watch them when it is night. (close hand again)
*
Three Little Tulips (Sing to the tune of "Six little ducks")
Three little tulips I once grew, A white one, a pink one, a red one too. One little tulip grew, grew, grew. It grew taller than the other two, The other two, the other two. It grew taller than the other two!
Present familiar nursery rhymes to your child as she considers the rainbow of colors in a garden.
Mary, Mary, quite contrary, How does your garden grow? With silver bells and cockle shells And pretty maids all in a row.
*
All the flowers are waking, Spring has come again. God has sent the sunshine, God has sent the rain.
*
(Sung to the tune of "Pop goes the weasel") All around the forest ground There's flowers everywhere. There's pink, yellow, and purple too. Here's one for you.