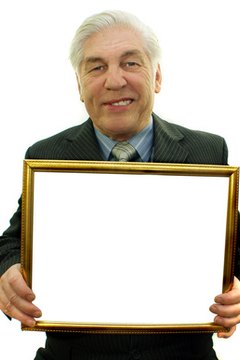 Keep a copy of your translated birth certificate with your original birth certificate.
There are many reasons why you may need a translated copy of a Spanish-language birth certificate. Marriage licenses, making changes in the birth certificate, gaining U.S. citizenship, traveling outside the country and certain employers may require a translated birth certificate. Finding a translating service or person is not a difficult thing to do, but make sure that you keep a file with copies of the translation with your original birth certificate once you have it completed.
Check with the state that you live in, your future employer, the airline or the agency that is requesting the translated copy of your birth certificate to find out specific requirements.
Hire a professional translation service to translate the birth certificate from Spanish to English. Many states and organizations will accept this method of translating your birth certificate from Spanish to English.
Ask the consulate in your area if there is a translation service available. Many consulates will provide translations of official documents at inexpensive, free or reduced prices.
Ask someone other than a friend or trusted acquaintance if you do not need the birth certificate professionally translated. You should not translate the document either. Contact local high schools to see if there is a Spanish teacher available who would be willing to translate the document for a small fee.
Bring the original copy of the birth certificate along with the translated copy whenever you need to present your birth certificate. The translated copy can be a plainly-typed document that simply states the information written on the original birth certificate.
Photo Credits
male with his certificate image by Peter Baxter from Fotolia.com