How to Write a Letter of Intent for Medical School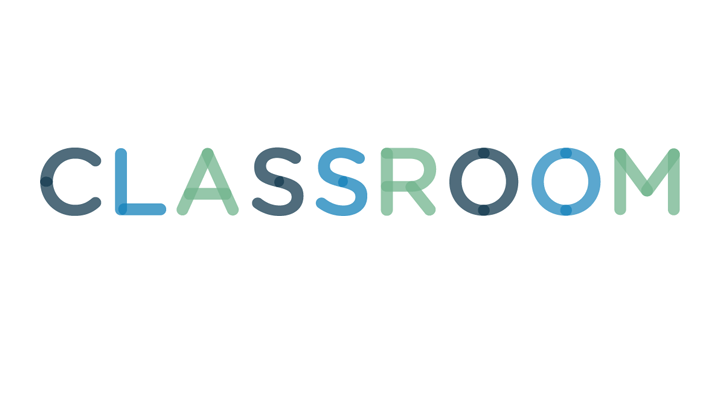 A letter of intent for medical school expresses your desire to attend a specific medical school and follows up with admissions staff on your activities since the interview, according to Dr. Jessica Freedman of MedEdits, a medical admissions advisory firm. Although you should approach a letter of intent for medical school in the same way you would any professional or business correspondence--in terms of formatting and tone--there are some specific steps that you should note.
Address the letter to the medical school dean or director of admissions. Because you are expressing an intent to attend this school should they accept your application, go straight to the top and write to the people in charge of making this decision. Be sure to use the correct spelling and titles for the letter's recipient. Princeton University's health professions advising center recommends that if you had a particularly good interview with one of the physicians during your visit, include that person on the cc line of the letter and send him a copy as well.
2
Keep your letter concise and focused
Keep your letter concise and focused. Write between one and three paragraphs summarizing why you and the school are a good fit. You should begin by explaining why you are writing--to declare your intent to attend the school should they accept your application--and then explain why you want to attend. Touch on specifics from your interview, mention people you enjoyed meeting, explain why you enjoyed meeting them, or note attributes of the school that appeal to you or mesh well with your personality or experiences. If you have newsworthy updates on any activities that will sway their decision on your admission, mention them here. Remember, do not ramble. Dozens of students just like you are writing these same people to also declare their intent. Be concise, be specific, and differentiate yourself.
3
Close the letter crisply
Close the letter crisply. Use a one- or two-sentence closing statement that reiterates your interest, thanks them for their time, and expresses how you look forward to next steps in the admissions process. If you are planning to send additional grade reports or other documentation, mention that at this point. Sign off using a professional closing, such as "cordially," "sincerely" or "with best wishes."