How to Find Out If My Child Passed 7th Grade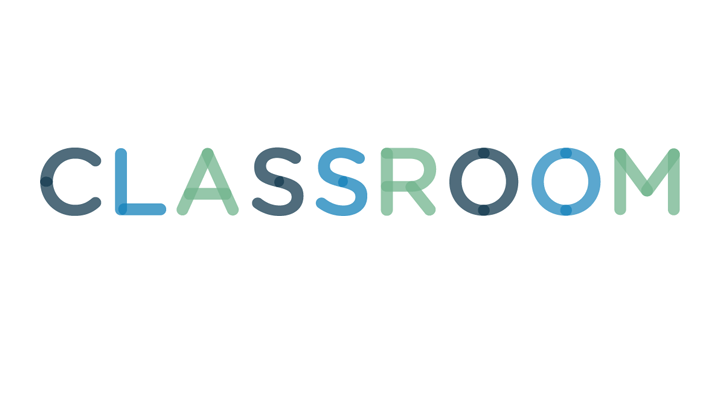 "Good parenting means being aware of what is happening in your child's life," says authors at Parenting-Healthy-Children.com. That means if your kids have been less that forthcoming about their grades, it's your responsibility as a parent to open a dialogue with the school to stay informed. The earlier you start this dialogue, the sooner you can find out if your child is passing or failing and the sooner you can intervene.
Call the school directly and ask for a summary of your child's academic progress. As your child's legal guardian, you are entitled to information about his grades. If you are not your child's legal guardian, you must obtain permission from the legal guardian to access information about the student's progress in some states. Call your child's school to ask for their official policy.
Find out the laws in your state about accessing your child's complete academic record. Some states make the records available to you if you request them in writing. The records may reveal disciplinary action, academic weaknesses or attendance problems that your child has been hiding from you.
Establish a regular dialogue with your child's teachers. Request mid-term reports each grading period and check in often to see how your child is progressing in each discipline. If your child is failing, you'll be made aware early.
Log on to the school's website to find out information about grades and academics. Some schools set up websites that allow parents to see their child's progress, view homework assignments, download special forms and contact the teacher or school with problems.
Set up a post office box, have the reports mailed to your work or ask the school to withhold the reports if you suspect your child hides them when they arrive at your home.