How to Write a Good Transfer Essay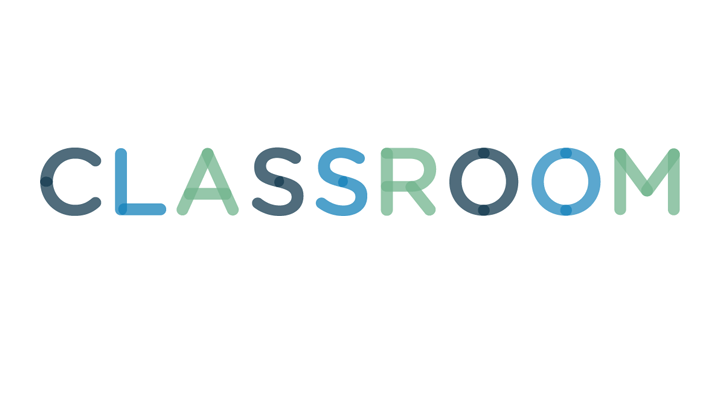 Stockbyte/Stockbyte/Getty Images
If your current college or university is not all that you'd hoped it would be, you may be considering applying for admission to a new one. Once more you will go through the rigmarole of college applications, recommendations--and essays. In most cases, you will be asked to write a transfer essay. While similar to the typical personal statement required of prospective freshmen, a transfer essay explains the reasons why a student is motivated to switch to the college or university in question.
Research your prospective college or university's programs thoroughly before beginning your essay. Read about the degree program in which you are interested, the courses you will be taking, and the faculty. If possible, take advantage of any tours or programs that will enable you to become more acquainted with the college or university.
Know what you want. By this point, college admissions officers expect you to have an idea of where you want to go with your education. Your transfer essay will need to demonstrate the factors that led you to adopt a certain set of goals and course of study.
Discuss why you want to transfer. For the most part, this must correlate with your academic goals. Do not focus on superficial details. The fact that you would rather live in Hawaii than Nebraska or that you think the campus is very pretty are not good enough reasons. Show that you have given the matter serious thought. Use the space to talk about how your prospective college or university's programs, facilities, faculty, study abroad or other opportunities will be helpful to you.
Be yourself. Don't use a lot of grandiose language that you would not ordinarily use or attempt to copy somebody else's style. This is a sign that you are not very confident in your abilities. Admissions officers want to get to know you as a unique individual. Using your own voice will keep things interesting and intriguing for the reader.
Keep your transfer essay within the length limit required. Admissions officers have thousands of transfer essays to read. They will appreciate an essay that answers the question in a succinct fashion.
Proofread your essay. Since you have been through a year or two of college, you will be held to a different standard than your high-school counterparts. Make sure to fix any spelling, grammatical and other errors. It always helps to have an objective friend or family member take a serious look at your essay as well.