How to Write a Personal Statement for a Criminology Degree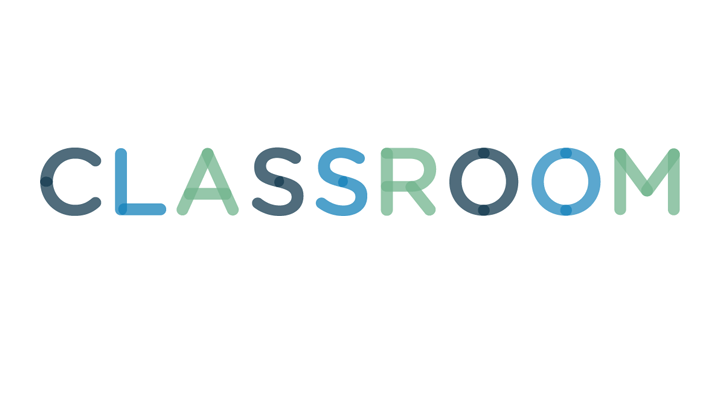 Hemera Technologies/Photos.com/Getty Images
Many schools that offer a criminology degree, either a Bachelor's or a Master's degree, will require you to submit a personal statement with your application materials. Your personal statement is an opportunity to explain what led you to this career path and how the program will help you achieve your goals. Knowing how to write a personal statement geared toward a degree in criminology may help you achieve acceptance to the criminology program of your choice.
1
Personal Statement Introduction
The opening of your essay should make an impact on the reader. A poorly written introduction can make members of the admissions committee set aside your application, so to grab their attention by asking a question or sharing an important quote. What you share should relate to your degree and your career goals. For example, if you have quote from a Supreme Court Justice tacked above your desk, and you refer to this daily, begin your personal statement with this. This interesting tidbit shows your interest in the field and also hints at your personality. It may make application reviewers curious to know more about you.
Throughout your personal statement, tell one or more stories that build your essay. The right story can help application reviewers see you in an interesting light and give insight to your goals. You want them to see what led you to this career path. You may want to tell about a family situation that involved law enforcement or the judiciary system and how these experiences shaped your life, leading you to pursue a criminology degree. This lets the reviewer connect with you on a personal level and identify with your past and your goals.
As you tell stories or explain your goals, give the review committee a glimpse of your personality. If you act seriously, you might want to admit to this, sharing that you take your career goals seriously and any particular reasons why. On the opposite end, you should not have a joking demeanor throughout your essay. Show your sense of humor with a well-placed story, but too much humor could make reviewers think you don't take your education or goals seriously.
You should find ways to highlight personality traits that fit with your intended career. For example, if you plan to pursue a law degree, share your interest in debating issues and organizing arguments that show how your career choice suits you.
Do your research on the school's program, highlighting aspects of the program that you believe will benefit you. In your conclusion, explain these elements and how you would use these key points to achieve your goals. You may also want to show the committee the ways your background, personality and dedication would benefit the diversity of their program. Revisit the stories you told, and close your essay by restating the impact of these particular moments and how you will use them in your chosen field.